Cloud Technology Can Improve Practice Efficiency and Make Your Team Happier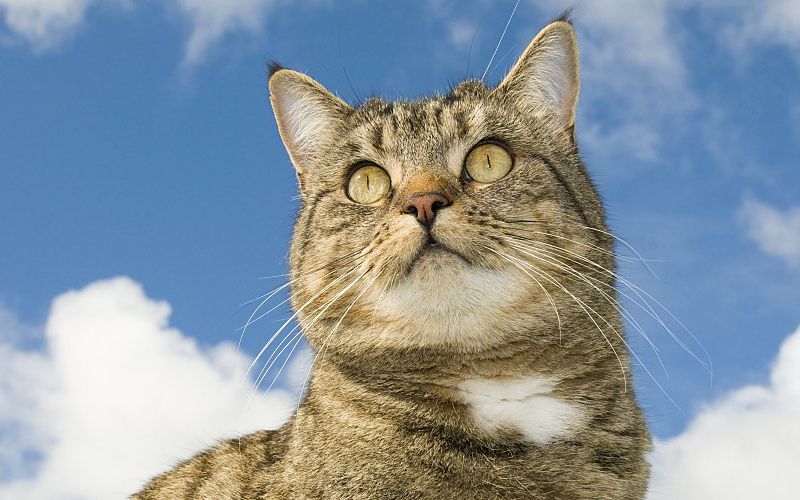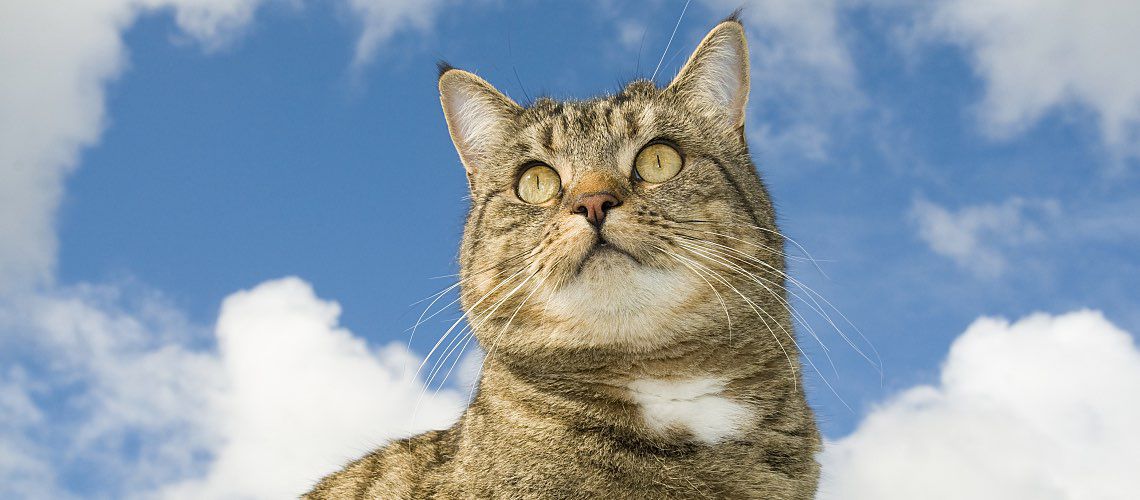 Efficiency matters for practice managers today more than ever. The more efficient they can make common processes, such as patient booking, record keeping, and payment operations, the better they're able to serve clients and increase revenue. More efficient practice operations can also help boost team morale and, in turn, improve team satisfaction and reduce the risk of turnover.
Cloud technology now makes it possible to tackle these concerns in concert. Here's what that looks like in practice and for your practice.
Defining the Cloud
This technology is a rather straightforward concept. Instead of storing and processing data on local server hardware, you transfer these operations to a cloud provider. This often means using popular public providers that host thousands of clients on digitally divided servers around the world, enabling companies to quickly access more computing resources or storage as required. Private solutions are also an option; in this case, businesses pay for exclusive access to servers. It's also possible to use a mix of private and public cloud solutions to create what's known as a "hybrid" cloud.
IDEXX Cloud Software: The ultimate time-saver. Get your FREE guide.
In each case, however, the fundamental function remains the same: Cloud technology makes it possible to scale key computer operations on-demand and removes the need for veterinary practices to manage, maintain, and replace their own hardware. As noted by Veterinary Practice News, there are now more than 50 cloud-based practice management tools on the market.
Highlighting Key Benefits
How does shifting to the cloud improve practice efficiency? Four key benefits include:
Speed. By shifting digital processes from on-site servers to cloud ones, practice managers gain a significant speed advantage. If you've had your current hardware servers for a long time, this speed benefit could be especially appealing as speed falls off significantly toward the end of their lifecycle. Managed cloud technologies, meanwhile, are continually updated for optimal performance.
Scalability. On-site servers are constrained by their physical location, size, and speed, which can significantly inhibit your ability to scale up. Compare this to cloud servers that have no practical limit on the scale of operations offered. So, instead of having to work around current server limitations, practices gain the ability to rapidly increase client volumes and treatment options without negatively impacting workplace operations.
Spend management. Rather than purchasing physical hardware, maintaining it, and then replacing it when it reaches end-of-life, the cloud provides a pay-per-use model, often as a monthly subscription, helping to manage long-term costs. Because server hardware maintenance, management, and upgrading aren't your responsibility, you only pay for the services and storage you use.
Storage. Cloud-based services remove the common challenge of storage management at scale. Instead of adding new servers or deleting data to ensure operations run smoothly, storage on the cloud has no limit. As your practice grows, available storage grows automatically.

Enhancing Employee Morale
According to a recent article on JAVMA, the risk of burnout for your team is on the rise as overall workloads and specific job demands increase. Cloud solutions offer several ways to both boost morale and reduce employee turnover by providing the following:
Reduced complexity. Complex and cumbersome data entry processes can take time away from your team. This time could be spent helping clients or expanding their skills. Cloud practice management tools can reduce this complexity. For example, many tools offer integration with existing practice software, meaning team members don't need to spend time learning entirely new workflows.
Increased flexibility. With cloud technology, practice team members can get their work done nearly everywhere. For example, rather than requiring employees to log in from on-site computers to make notes on client files, request time off, and fulfill dozens of other duties, they can access cloud-based systems anytime, anywhere, and from any device.
Improved productivity. As noted by DZone, companies have reported productivity increases of up to 400% when using the cloud, in large part thanks to improved communication and collaboration. Rather than having to continually check and send emails to manage key reporting or documentation tasks, team members can collaborate in real time using cloud services. Documents stored in the cloud are continually updated to reflect the most current iteration, and practices can set rules around version history to ensure all changes are tracked and saved.
Bottom line? Cloud technologies offer a way to reduce complexity, streamline operations, and boost employee morale with scalable, pay-per-use IT models for veterinary practices