Cloud Concerns: We Have Answers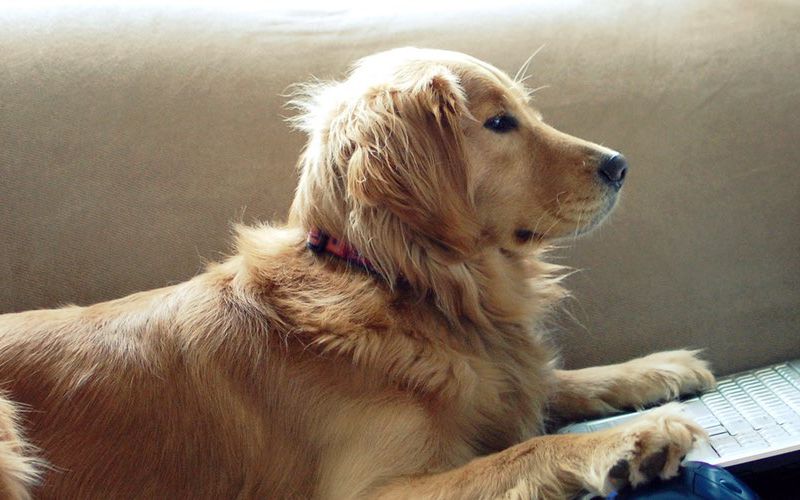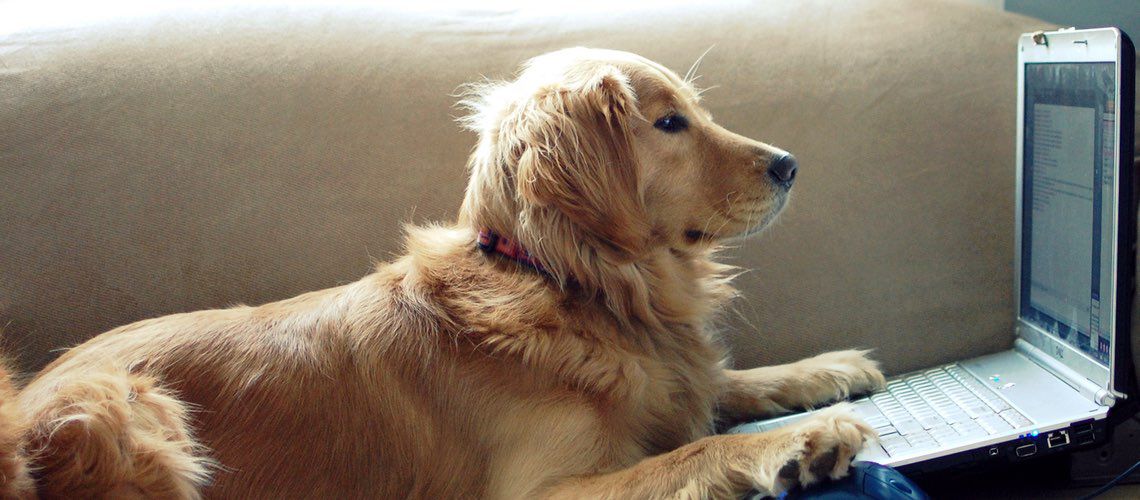 Cloud technology is here to stay. As noted by TechJury, 61% of companies moved workloads to public services in 2020, and 70% plan to boost spending in this area. Cloud options for veterinary practices are also on the rise: Popular technology review site G2 now lists more than 90 options for clinics looking to make the switch.
The challenge? Change comes with uncertainty and questions that need to be addressed before a practice owner or manager will consider such a major shift in operations. In this piece, we'll address several of these and break down key benefits so you can confidently embrace the cloud.
1. Information Security
No matter where your data resides, you own it. Cloud solutions provide a way to better manage and store this data, but thanks to new security approaches such as zero-trust—which leverages security tools and services that require multiple points of user identification like a password and text code or fingerprint—only authorized users from your practice can access your data in the cloud.
IDEXX Cloud Software: The ultimate time-saver. Get your FREE guide.
Along with the use of virtualized storage instances, which effectively render your data invisible to any other users on the same cloud server, you can feel confident that you're getting the best of both worlds: Enhanced data accessibility and improved security.
2. Infrastructure Reliability
Do you have concerns about the reliability of your on-site technology, such as aging desktops and legacy software? The cloud offers a new approach to reliability with redundancy. This means that even if an entire data center goes down, requests for data are simply sent to the next in line, maintaining access. As server and broadband technologies have become more accessible and affordable, public providers have created robust cloud infrastructure that stores your data in multiple locations.
Your service-level agreement (SLA) also helps boost reliability. Think of it like a contract that lays out provider and user responsibilities. On the provider side, you'll see guarantees about "uptime"—the amount of time that servers will be available for use on average—along with specific remedies if uptime goals aren't met. In most cases, uptime is described by "nines." For example, four nines of availability means 99.99% uptime, which works out to just over four minutes of downtime per month. If providers ever exceed these limits, customers are typically credited with reductions in cost based on the terms in their SLA.
3. Internet Interruptions
Sometimes, connection issues aren't on the cloud provider side but instead happen locally. To address this issue, maintain on-site server backups to ensure continuity of service if primary IT solutions go down. Cloud technology providers can even help you connect new services with existing backups to ensure data is automatically synchronized. That way, if your internet connection goes down and you must use your backup server, it will re-sync with the cloud when things are back up and running.
Another option is to leverage cellular devices, such as enabled phones or laptops, to connect directly to your cloud provider and continue working where you left off. Although this does require more hardware investment, it's often worth it for peace of mind.

4. Investment Uncertainties
Cloud solutions can help practice managers better manage technology costs. The simplest way to think of cloud versus on-site technologies is in terms of financing vs. subscription. If you opt for on-site servers, you'll need to pay for the hardware itself, any required installation and maintenance, and eventual replacement. In the cloud, meanwhile, you're paying for access to hardware and applications. This subscription-based service—with which you only pay for what you use and are not responsible for purchasing, maintaining, or replacing hardware—can save a lot on IT costs.
The same goes for scalability. Cloud solutions also make it possible to better control costs by offering the ability to scale resource use—and therefore expenses—up or down as needed. Plus, your practice will have complete visibility into where you're spending, what you're spending it on, and how it's being used over time to help make long-term spending decisions.
Making the Move
Bottom line? While making any new technology move comes with questions, cloud-based practice management software offers a way for owners and managers to address IT worries with improved data security, increased reliability, and enhanced cost control.