Setting 2023 Goals for Your Veterinary Practice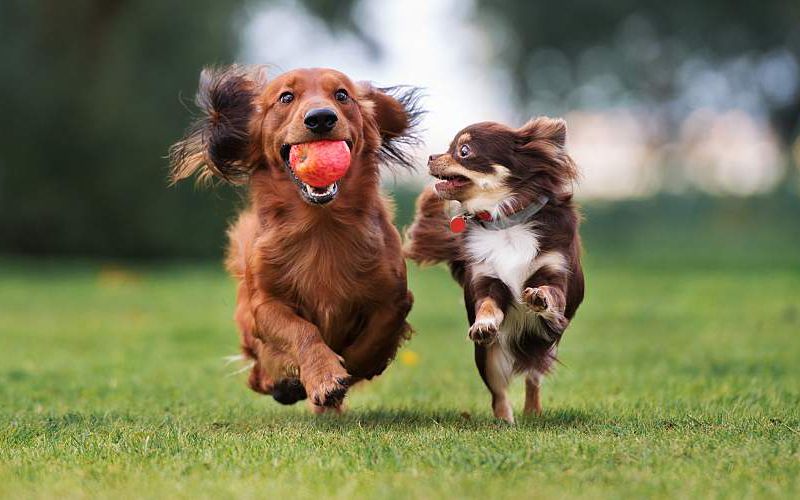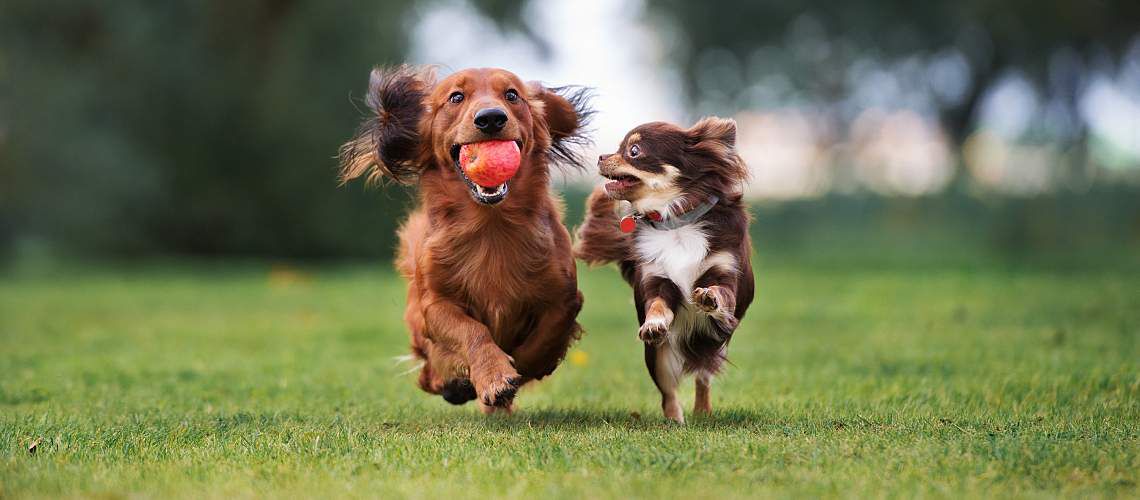 The year 2022 was interesting, to say the least. It provided its fair share of challenges in veterinary medicine and beyond. From the post-pandemic slowdown that many practices experienced to the ongoing hiring crisis and inflation, owners and practice managers have been kept busy.
With the rollercoaster ride likely to continue, setting some clear 2023 goals will help keep you—and your practice—on track.
Remembering 2022 As You Start 2023
Before you start charting a course to meet your 2023 goals, take a moment to reflect on how you fared in 2022. Review the tasks you and your veterinary team completed over the last year, and make sure to reward team members and yourself for meeting goals.
Elevate patient care without overwhelming staff. Learn how.
For any remaining tasks that are either partially complete or not started yet, consider why you didn't achieve them. Key reasons may include:
Lack of resources: Many things can lead to a resource squeeze, from losing team members to a general slowdown in revenue. Whatever the underlying cause, figure out how to address it for your new goals.
Over-commitment: Your goals shouldn't be purely aspirational. When you're creating a plan for your practice, you should make sure you have a realistic chance of achieving it. As you set goals for 2023, determine how much time you can commit and what will be required to achieve them—and adjust your expectations as needed.
De-prioritization: Things change, and sometimes, a goal no longer makes sense. If a task had to be put on the back burner because something more important came up, then it might be a priority for 2023. Or, it may make more sense to abandon the goal if it won't provide value moving forward.
Reflecting on past goals can help you make sure your new goals are on the right path—and actually achievable. This means you'll be more likely to deliver on them by the end of next year.
Focus on Diagnostic Services
Even as the Federal Reserve gets to grips with inflation, increased competition from online pharmacies will continue to squeeze the margins your veterinary practice can achieve. Moving to a service-driven business model can help you manage your cost of goods sold, aka COGS, while delivering the best medicine.

Work with your medical team to identify areas where you can increase the amount of service revenue your practice generates by adapting your standards of care to ensure all patients are offered the medically appropriate services you have to offer. A goal to increase the percentage of patients receiving annual preventive care services, particularly blood work, can be a great way to kick-start this process while helping your patients live longer and healthier lives.
Build a Veterinary Talent Pipeline
In the tight post-pandemic labor market, hiring can seem impossible. Although it's expected that slowing consumer demand will start bringing back quality candidates, many skilled veterinary professionals may be gone for good. Tempting them to return is going to be increasingly difficult as budgets tighten, but a strong internal pipeline of candidates can take some of the pressure off you.
Achieving that requires a solid partnership with your team. Set goals for each team member's training, whether it's a number of approved continuing education hours or gaining a certain set of skills within your practice. If you make the time to create individual development plans with your team and support them with regular progress meetings, you can create a highly skilled talent pool while building strong relationships that will help with retention and hiring.
Develop Your Own Practice Management Skills
Don't lose sight of the importance of your own development in 2023. What skills do you need to continue to grow? Veterinary practice management is becoming an increasingly evolving field, and your practice needs you to be at the top of your game.
Your 2023 goals should include at least one that will stretch you while delivering growth for your practice. Whether you're looking to become a CVPM, learn a new skill, or improve an existing one, work with your practice owner to not just agree to the development goal but also to find an opportunity to use your new skills in the practice.
With the new year, you have a chance to shape the future direction of your practice—and setting realistic and achievable veterinary practice goals for 2023 can help you realize that vision. Start thinking about your goals now, and keep your eyes on the prize all year long.