Time Management Tips for Veterinary Practice Managers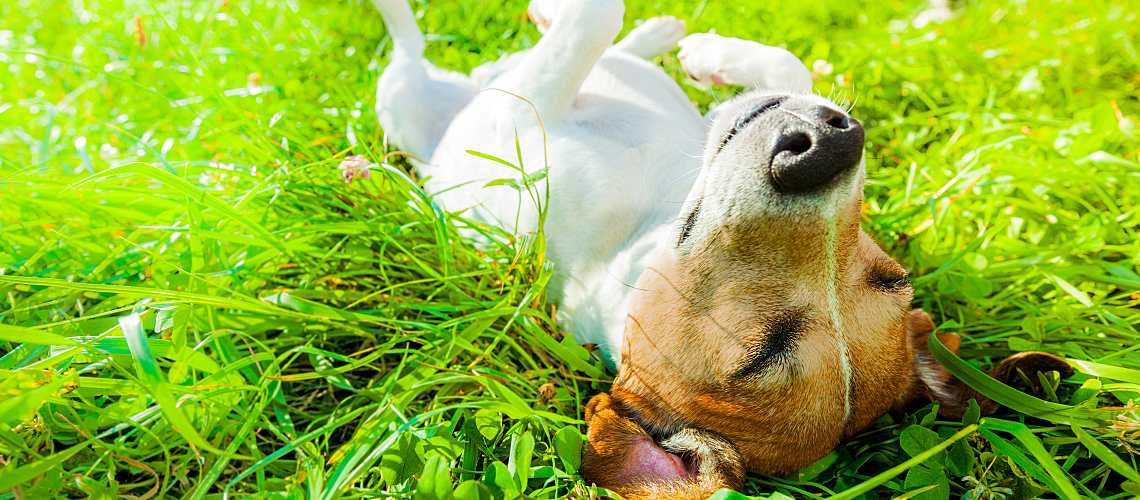 As pool-goers and barbecue attendees lament summer's end, many veterinary practice managers are looking forward to a lull in the action of veterinary medicine's busiest season. But, you don't have to wish for winter in order to get some peace. Instead, soak up the waning rays of summer, and still keep your practice running smoothly, with the following time management tips.
Delegate Tasks and Leverage Your Staff
You're a good practice manager, and you've helped to create a veterinary practice that runs like a well-oiled machine. The people you've hired are competent, trustworthy, and hard-working, and they're eager to be trusted with appropriate tasks. Too many certified technicians are treated as "glorified animal restrainers," and too many client care specialists are treated as "receptionists." Often, the people in these roles will thrive when given more responsibilities and trusted to take ownership of their roles within the practice. The more you delegate and trust your team, the more time you'll have for you.
Put it into practice: A client care specialist who loves social media could be perfect as your "marketing manager." The additional title and responsibility would make them feel important and empowered, improving their job satisfaction, and removing a task from your plate.
3 Ways Neo Veterinary Software Can Give Time Back to Busy Veterinary Teams. [Read the article.]
Use Technology
There was a time when one could only make a phone call while sitting at a desk, written communication had to actually be handwritten and mailed through the Postal Service, and "receptionists" had to manually call clients to remind them about their appointments. Technology has enabled us to do far more in much less time, and you should take advantage of it. Practice management software, automated reminder systems, client apps, website forms, and more give your team the ability to reach clients more easily and effectively than ever before.
Put it into practice: Set up automated text reminders or push notifications through your app. Give clients the ability to schedule appointments and order prescription refills directly through your app or website, and use a cloud-based scheduling software for your team schedules to make things easier for everyone.
Repurpose and Reuse
You work hard to create blog posts, client emails, educational materials, social media posts, and more. Don't create these materials once and then forget about them. An entire month of marketing and educational materials could be based on the content from one blog post. An email written a year ago to remind clients about the importance of heartworm preventive could be repurposed this year. (Do you remember an email you read a year ago?)
Put it into practice: Want to promote Animal Pain Awareness Month in September? Have a blog post written about pain in pets. Note the signs of pain in pets and how pain is identified and diagnosed. What causes pain, and are specific breeds at increased risk? How can pain be prevented? What are the potential treatment options? Once the article is written, it can be turned into multiple client emails, social media posts, app push notifications, and more. And, you can create these now, and schedule them to be distributed or published throughout the month.
Take Time for Self-Care
Effective time management requires adequate self-care. It may seem contradictory, but when you invest time into caring for yourself, the remaining hours of your day will be more productive. Take breaks away from the practice, eat healthy food, exercise, get enough sleep, unplug from technology, get a massage — do what you need to do to feel fulfilled.
Put it into practice: Make yourself take a lunch once in a while. Pack it the night before work and head outdoors to take advantage of summer's last rays. Whether you simply sit quietly and enjoy the fresh air, or squeeze in a short walk, even 30 minutes of uninterrupted R&R can make a big difference in how you handle the rest of your workday.
By incorporating these time management tips, you'll be enjoying the last days of summer while your practice thrives. Don't worry: You've got this!