7 Trends Veterinary Practices Can Expect to See in 2022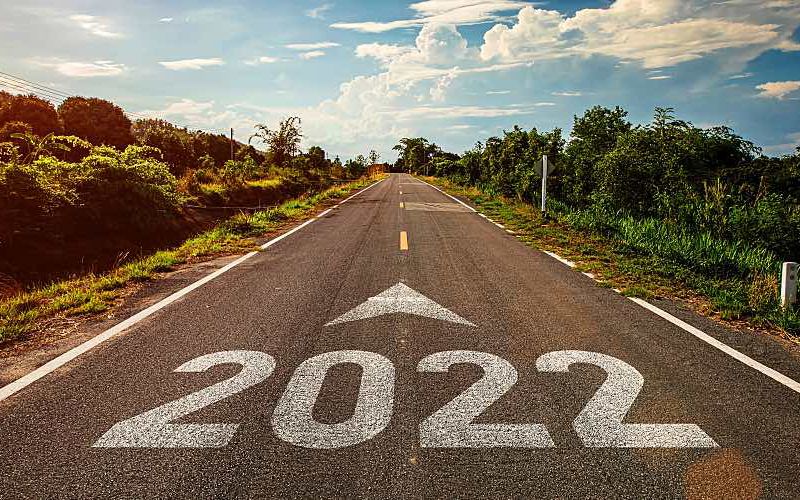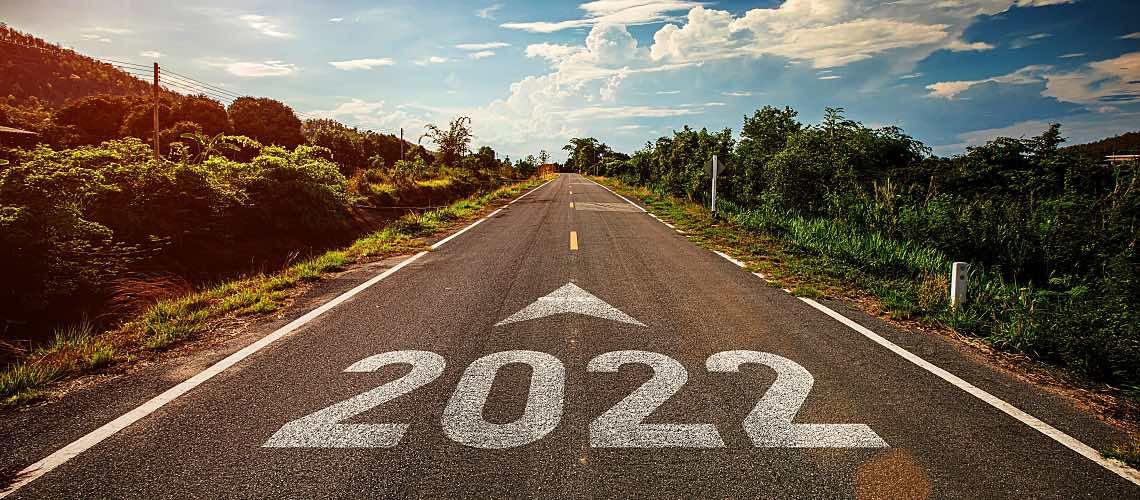 The landscape of veterinary medicine has changed dramatically over the past few years, and it shows no sign of slowing down. In fact, it may actually be speeding up. Staying on top of trends now and in the future is greatly beneficial to our profession, making practices more efficient, team members happier, and patients healthier.
7 Trends to Watch in 2022
Here are seven trends that practices can expect to see in 2022 and that veterinary leaders should focus on for continued success in the new year and beyond.
1. Veterinary Practices Will Move to the Cloud
More practices are switching from server-based practice management software to cloud-based models, which allow you to access your data and systems from anywhere. Better yet, the software is typically faster, easier to learn, and scalable as your practice grows. In addition, cloud-based software is generally more cost-effective because you're not paying for hardware and server upgrades. It also integrates easily with a wide variety of other practice management tools, such as telemedicine and client-facing apps.
Is Changing Veterinary Software Really Necessary? Find out now.
2. Technicians Will Assume an Elevated Role
With practices busier than ever, credentialed veterinary technicians are finally being encouraged to fully use their licenses, which goes a long way toward raising overall job satisfaction. Using your techs to the fullest extent of their training and skills also frees up your veterinarians' time to perform those "doctor-only" duties.
3. Work-Life Balance Will Get More Focus
Veterinary medicine is one of the toughest professions both mentally and physically, and veterinary professionals are finally focusing on their own health. Placing more emphasis on a healthy work-life balance can greatly increase your team's overall happiness, job satisfaction, and efficiency—not to mention mental health and wellness.
4. More Practices Will Turn Away Rude Clients
Many practices have fewer resources to deal with rude clients as they struggle with inefficient protocols and short-staffing issues, and there's a growing resistance to sacrificing mental health for potential revenue. With a greater focus on employee well-being—particularly in terms of burnout, compassion fatigue, and the understanding that the customer is not always right—comes the freedom to turn away clients who tear down your team.
5. Veterinary Diagnostics Will Continue to Evolve
Artificial intelligence (AI) is innovating everyday veterinary diagnostics, and has likely already made your routine diagnostics easier and more efficient. From radiographs to blood work, AI streamlines processes, offering a faster turnaround time for specialist reports and providing results in minutes instead of hours or days. As the technology rapidly advances, we'll likely see AI cropping up in other areas of veterinary practice.
IDEXX Cloud Software: The ultimate time-saver. Get your FREE guide.
6. More Employees Will Work From Home
When employees shifted to work-from-home positions during the pandemic, they realized how much they enjoyed working from the comfort of their couches. Surprisingly, many found they were vastly more productive, too. These go-getters often accomplished their daily tasks in a shorter amount of time, freeing up more of their day and enjoying a healthier work-life balance. With more veterinary practices switching to cloud-based software, remote employees will be able to more easily access the practice managementt software and perform a variety of tasks at home.
7. Telemedicine Will See More Patients
Perhaps one of the greatest things to come out of the COVID-19 pandemic was the surge in adoption of telemedicine. Although veterinarians have been practicing telemedicine for quite some time via emails, texts, and social media, they're now starting to set up more efficient systems to schedule virtual appointments and accept payment. In addition to offering video chats and two-way messaging, telehealth platforms allow your clients to schedule appointments, request refills, and view their pet's vaccination history. All of these features take a huge burden off your team's shoulders and reduce their workload.
Elevating Your Practice
Keeping up to date with the latest trends in veterinary medicine—and those still to come—will position your practice at the front of the pack, allowing you to offer your clients and patients the latest in innovative medicine and enhance your credibility. Being aware of these trends will also help you discover exciting new opportunities so that you can make 2022 the year you elevate your practice to the next level.