5 Wellness Initiatives For Your Veterinary Team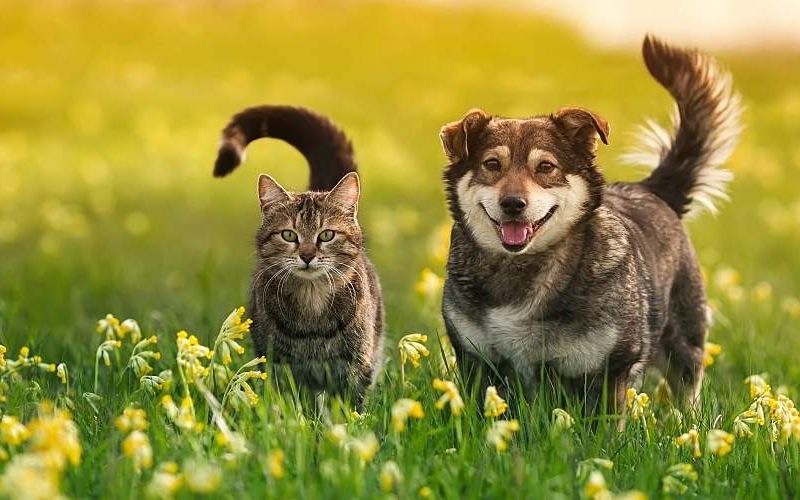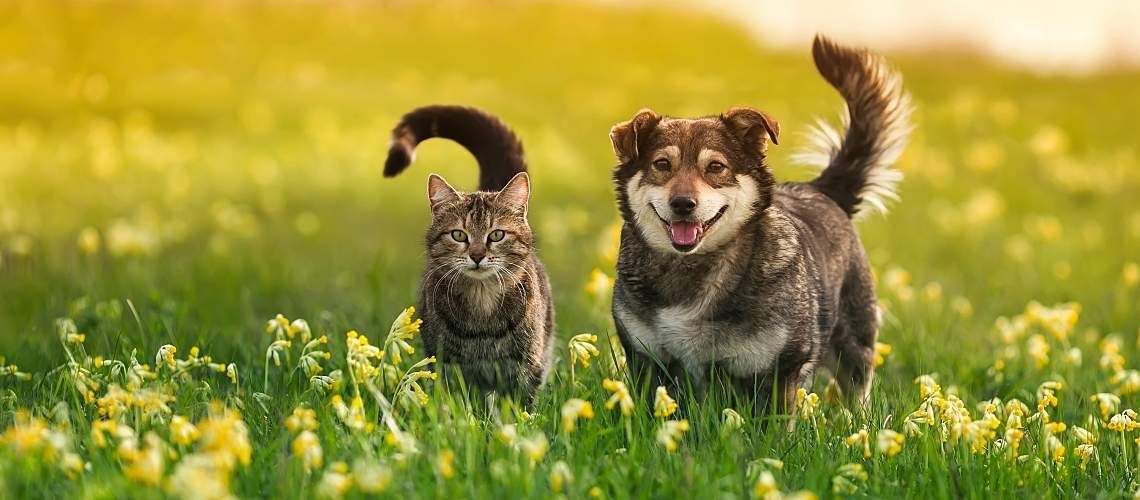 According to the IDEXX publication Finding the Time, 70% of veterinary practices reported major staff changes and disruptions in 2022, and 53% of practices reported they increased wages to encourage staff retention.
While paying higher wages helps ease team members' financial stressors and may prevent further attrition, investing in wellness initiatives may also be beneficial. According to the American Psychological Association, "Employees who feel valued report higher levels of job satisfaction, engagement, and motivation, in addition to reporting better physical and mental health."
Consider these five wellness initiatives that can help you support your team, build employee morale, and improve veterinary team retention.
1. Neutralize Stressful Events With Targeted Veterinary Team Training
Stress and emotional trauma are unavoidable in high-performance environments, but you can diminish their effect by helping your team learn to manage them. Ask team members to tell you about the common events that trigger stress, frustration, or grief. Provide training and coaching or establish protocols to empower your staff and increase their confidence and calmness under pressure. Veterinary team members' everyday challenges include:
Responding to angry clients.
Talking about financing veterinary care services.
Navigating team conflict.
Discussing euthanasia or aftercare.
Presenting treatment plans.
Handling animal cruelty or abuse situations.
Receiving critical or emergent pets.
In addition to training team members to cope with everyday challenges, provide them with a safe and acceptable outlet for unavoidable stress. After a traumatic or emotional experience, allow the affected team member to take a 10-minute break, go outside, take a walk, discuss the situation with a peer or manager, or decompress in an empty exam room. Host team debriefings after traumatic events such as an anesthetic death or an emotional euthanasia.
2. Care For Your Veterinary Team By Providing Self-Care Benefits
Go beyond traditional monetary benefits and offer your team mental and physical health resources. By providing self-care benefits, and eliminating or offsetting care costs, you allow your staff to incorporate healthy habits into their lifestyles. Popular self-care benefits include:
Gym memberships: Physical exercise can counterbalance workplace stress and anxiety.
Fitness classes: Classes encourage consistency and accountability, promoting sustainable habits.
Wellness stipends: Allow each team member to decide how to spend their monthly or quarterly wellness stipend as long as they apply their allotment to physical or mental wellness (e.g., acupuncture, massage, spa visit, or healthy eating).
Monthly health presentations: Invite local wellbeing gurus to speak at team meetings. Guests could include motivational coaches, nutritionists, meditation instructors, and financial wellness experts.
Budget constraints can make offering additional team benefits seem impossible. However, these perks are worth the expense when you consider the enormous emotional and financial impact of ongoing employee turnover and prolonged veterinary staff hiring.
3. Build A Positive Culture With Group Events
Social well-being plays a pivotal role in how your team interacts, performs, and collaborates. Foster strong social connections while promoting physical and mental wellness by implementing the following team challenges and group projects:
Fitness challenges: Give each team member a fitness tracker and let your employees select tracking parameters (e.g., steps, active minutes, calories burned, sleep duration, or gym attendance). Offer incentives and prizes for the top finishers. Boost camaraderie by creating teams or taking on a larger goal such as running, walking, or cycling a 5K race.
Healthy eating challenges: Challenge your team to eat healthy, eliminate junk food, or find nutritious alternatives to their favorite takeout items.
Gratitude challenges: Gather the team before or after the shift to share one thing for which they are grateful.
Community projects: Off-site fundraisers, volunteer opportunities, and charity events foster a sense of community, cohesion, and purpose for participating team members.
4. Normalize Mental Health Awareness
Despite increased awareness and acceptance, many veterinary professionals still struggle silently with mental health issues such as depression, burnout, compassion fatigue, and suicidal ideation. Protect your team by creating a supportive and nonjudgmental culture, providing mental health resources such as an employee assistance program that includes virtual or in-person counseling services, and establishing an open-door policy that encourages communication with practice leaders. Post and share links and contact information to veterinary-specific mental health services such as Not One More Vet (NOMV), the American Veterinary Medical Association (AVMA) help resource page, state veterinary association wellbeing programs, and the 988 Suicide and Crisis Lifeline.
5. Support Your Team's Work-Life Balance
Each day, your staff arrives and works tirelessly for their patients and clients. However, these same individuals go home to families, spouses, pets, and other responsibilities that require equal if not greater time, effort, and care. Show your team you value them not only as professionals but as people who have a life beyond the practice doors by providing benefits such as:
Flexible scheduling: When possible, accommodate scheduling preferences. That said, maintain a regular schedule as much as possible to ensure adequate staffing.
Remote or hybrid work options: By allowing team members to work remotely, you provide balance for those who have family obligations. When you offer a remote or hybrid work option, you help prevent team members from having to decide between their jobs and their personal responsibilities. Practices that offer this benefit avoid being left short-staffed.
Family support: Life happens—when a team member faces personal challenges, show compassion by acknowledging their hardship.
In Finding the Time, the more efficient and productive veterinary practices didn't necessarily have the largest staff, but they did have a vested interest in their team's well-being. Wellness initiatives can not only help your existing team experience greater job satisfaction and overall health but also help you attract new hires. When your practice offers team members these health initiatives, you achieve the best wellness benefit of all: a fully-staffed veterinary practice.