Your Clients Are Concerned About COVID-19. Here's How You Can Help.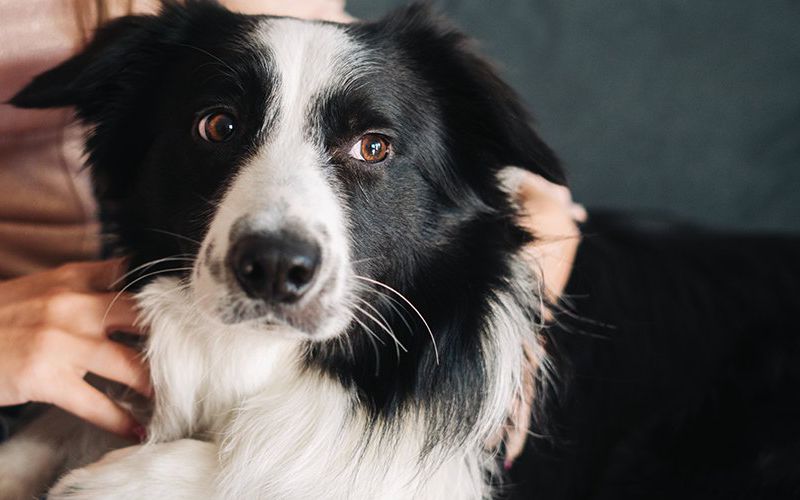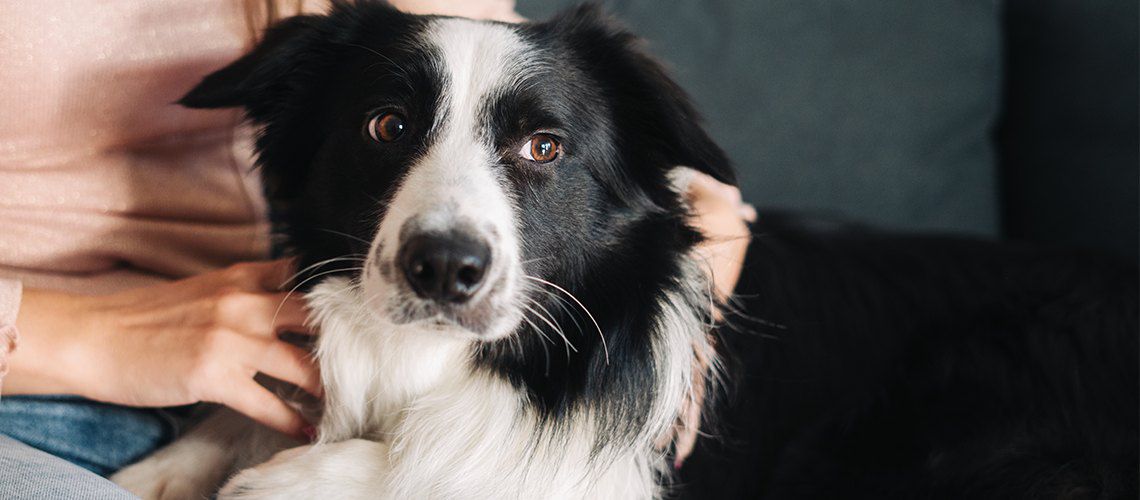 Did you know that since the start of the COVID-19 outbreak, pet owners have been turning to Google for answers? But online searches can lead to misinformation and misunderstandings.
Here's what you and your staff can do to answer questions and alleviate fears about COVID-19.
Reinforce what the experts say: COVID-19 is a human-specific disease. This assessment is based on current information from the Centers for Disease Control and Prevention (CDC).
Take action to show clients that you take their health seriously. The American Veterinary Medical Association (AVMA) suggests the following:
Place hand sanitizers throughout the practice.
Disinfect frequently touched surfaces.
Consider limiting in-person patient care to extremely ill/emergency cases.
If still seeing all patients, try curbside check-ins and use the telephone to discuss treatment.
Leverage telemedicine if it's available for your practice.
Let clients know that masks for pets may not be effective.
Emphasize frequent handwashing among doctors and technicians: 
When entering the examination room. 
After touching the patients.
Remind your staff to stay home if they're sick. If you have questions about when and how long your staff should stay home, the CDC is a great resource.
News about the COVID-19 outbreak is changing daily. Stay up-to-date on recommendations through official organizations like the CDC, World Organisation for Animal Health (OIE), and AVMA.