3 Ways to Connect With Millennial Pet Owners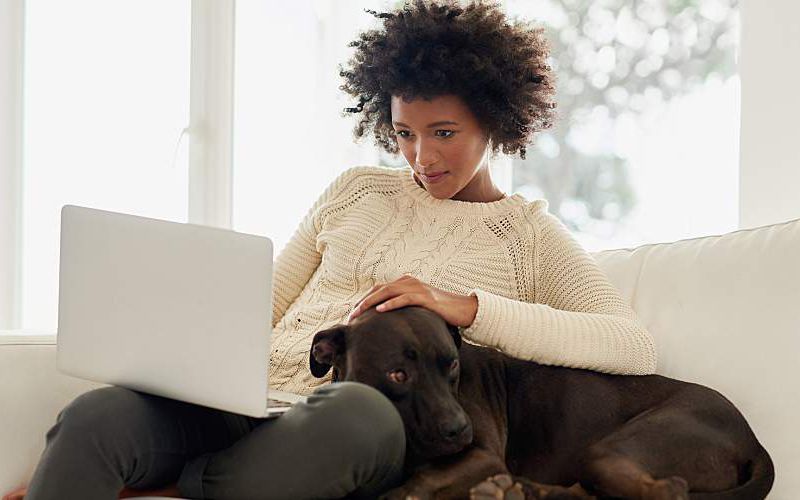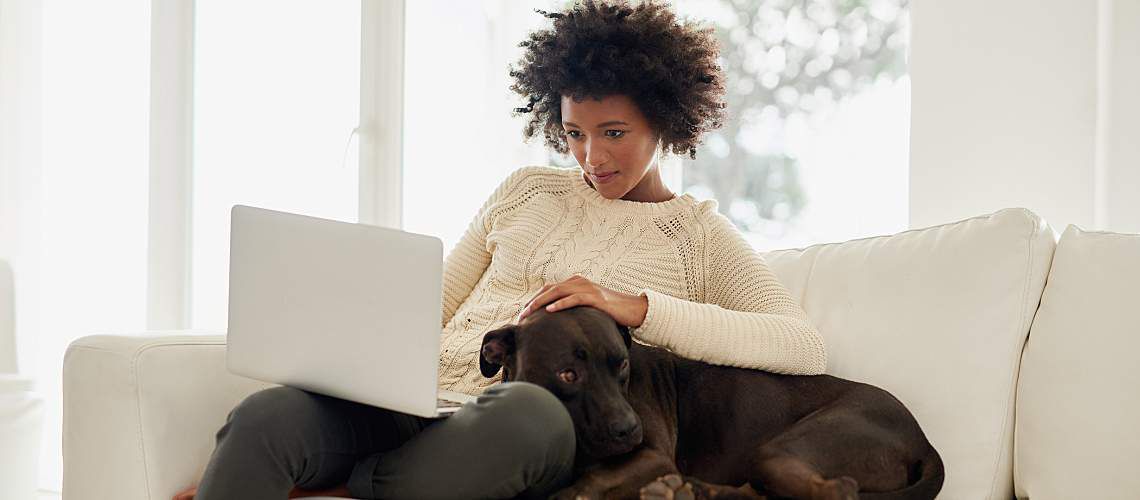 Communicating with clients is one of the most important things that a veterinary practice manager must do well. Clients, especially millennials, are searching for more ways to be involved in their pet's care and that often means turning to the internet for information when they have questions or concerns about their pet's health.
For these pet owners, having their veterinarian accessible in different ways is of utmost importance, and they want convenient ways to have their questions answered. Trone Research and Consulting published their data on Diggo about client loyalty and found that although 84% of veterinarians believe they are accessible to their clients, only 57% of millennial pet owners agree.
So, what do millennial clients expect from an accessible practice? Notably, 32% of millennials stated that having their veterinary office available for questions or to talk about their pet is the most important aspect when it comes to accessibility. And, 26% want their veterinarian to be available by phone, email, and text. Making sure that we embrace new software and technology to be available to communicate to our millennial clients can be key to gaining their loyalty.
Get free client communication tools to help gain client compliance and increase loyalty with IDEXX Preventive Care
1. Turn Dr. Google Into Your Ally
In a study performed by Wakefield Research in 2019 that surveyed 1,019 U.S. pet owners and 500 Canadian pet owners, they found that millennial clients tend to research prior to bringing their pets to the vet. Specifically, 31% of all millennial owners always research online prior to veterinary visits and 32% of millennial owners say they usually research prior to visits. Further, they also consult with Dr. Google after the visit: 26% of millennial pet owners always research after their pet's visit and 36% state they usually hit the web after an appointment. If we know that they are going to go to the web, we need to guide them to sites that are giving them the most accurate information.
Make sure that your website has a place for frequently asked questions. You can also provide a resources page where you link to information that is accurate for your clients. Consider linking to sites such as Veterinary Partner that provide information sheets about hundreds of subjects and are written by veterinarians. Encourage your clients to send you articles that they've found to ensure that it's accurate information.
Millennials are going to search for information; that's a given. Engaging with them about where they're getting their information online to ensure they're getting accurate information will show that you truly care about their pet and will drive loyalty to your practice.
2. Communicate About Preventive Care Outside of Visits
Sharing information with pet owners should not be limited to just their appointment. Trone Research and Consulting found that the most important aspect of being accessible to millennial clients is to provide regular communication and proactive patient care. Use your social media pages to educate your clients about preventive care diagnostics prior to their appointment. Send them a link to the benefits of preventive care before and after their appointment.
For example, for clients who own larger-breed dogs who are prone to orthopedic issues, send them links about ways to support their joints. They may not follow all the recommendations, but they will appreciate that you took the time to provide them with information that can help them make better choices for their beloved pets.

3. Leverage Texting Services
If you do not have the capability to text your clients, get that set up as soon as possible. There are great options to provide texting to your clients that do not break the bank. Many Voice over Internet Protocol companies provide this service, as well as Google Voice or Zipwhip.
Use your practice management system to create "textback" reminders to touch base with owners to see how their pets are doing. Most practices are great about checking up with an owner immediately after an appointment, but if you check in with a client six weeks afterward just to see how things are going and to answer any questions that may have come up, you will create a bond with that client that will be hard to break. And it can be done with a quick text or email.
Millennial clients want to feel like they are partners with us in their pet's care. Making it easy on them to connect with our practices online and through easily accessible communication methods is worth the effort. Not only will we be providing better care for our patients, but we will also be rewarded with clients who are loyal and sing our praises.