Well-Being and Stress Management Tips for the "New Normal"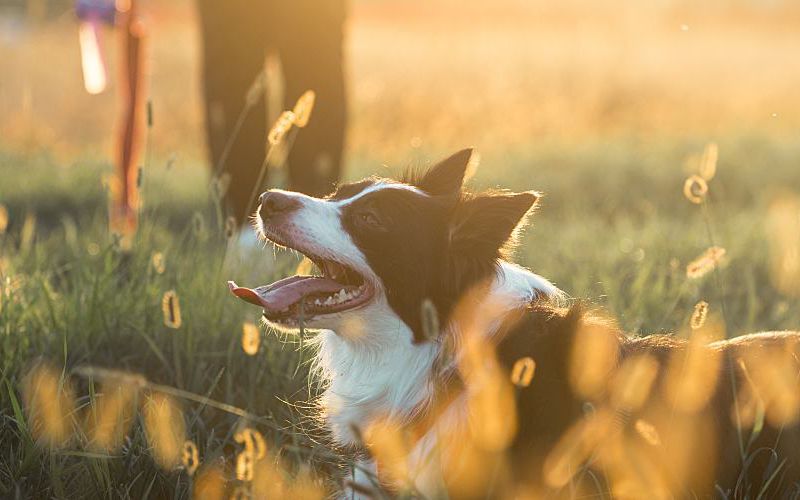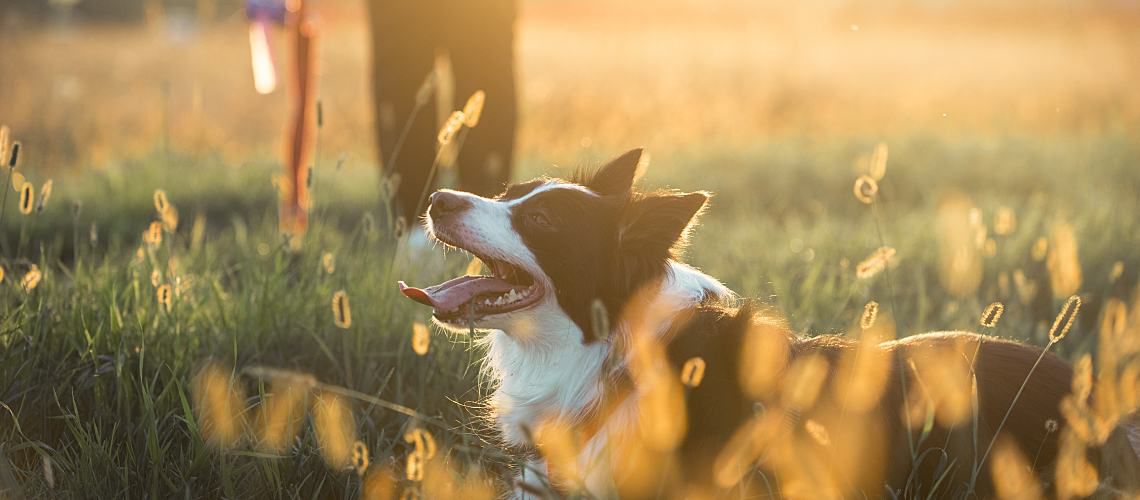 As we emerge from COVID-19 crisis mode, businesses are attempting to return to something approaching normal, veterinary practices included. However, new challenges are arising in the aftermath, and, as a veterinary practice manager, these challenges could take a toll on your well-being.
While practices start to reopen, it's more vital now than ever to take care of your mental and physical health and well-being. By implementing stress-relieving practices at home and at the practice, you can be a strong role model for your team and can demonstrate how to cope when situations are tough.
"New Normal" Stressors for Practice Managers
As the world attempts to normalize, here are three challenges you may face as a veterinary practice manager.
1. The Economic Recession
Much of the American population has emerged from the COVID-19 lockdown with financial hardships. According to NPR, the U.S. is already in a recession and people are beginning to feel the effects of the economic decline. Depending on the industries that supply the majority of jobs in your area, your clients may not have enough disposable income to cover their pet's veterinary care costs.
Help battle falling profits and support your pet community with the following tips:
Compare third-party payment plans and services like Scratchpay, CareCredit, and VetBilling to help clients pay for their pet's care and ensure your practice is also paid.

Consider taking advantage of preventive care plans to help clients say yes to essential care, spread payments out to make them more affordable, and even out cashflow for the practice.

Stay updated on federal and state financial aid packages for small businesses, and apply for assistance that your practice qualifies for.
FREE HANDBOOK: How to boost team morale. Candy helps, too
2. Reduced Staff
While the country continues to experience additional spreading of COVID-19, your team may fall ill, isolate themselves, care for family and loved ones, or face burnout, meaning you may be losing valuable team members from an already short-staffed practice. When multiple people call out for weeks at a time, it's tough to continue your high level of patient care. Here are ways to boost team morale and relieve their stress when there's too much to do and too few people to do it:
Look for short-term relief staff to help shoulder the workload, or hire additional long-term help. Take as much of the interview process online or over the phone as possible.

Overhaul your appointment schedule to avoid booking too many emergencies at once. Allow only a few wellness appointments each day, leaving the bulk of your schedule for cases that require same-day care. If your schedule has gaps, see if clients can move up their wellness appointments.
3. Client and Team Stress
When your team is overwhelmed, they're more likely to be impatient with clients who are also under a lot of stress in their personal and professional lives. Counteract this by boosting your team's and clients' morale:
Resolve conflict immediately, rather than letting it fester.

Genuinely thank your team each day for a job well done. Recognition is a simple thing to offer, but it goes such a long way toward boosting flagging spirits.

Communicate openly with your clients about your COVID-19 protocols and the steps you're taking to keep their pets and your community safe, and let them know that you understand their concerns.

"New Normal" Stress Management Tips
While you handle these new challenges, don't forget about taking care of yourself. If you take steps to manage your stress and improve your well-being, you can better communicate and manage your team and clients. Stress management techniques can include the following:
Incorporate regular exercise into your daily routine while still maintaining social distancing practices. Hike in a nearby nature preserve, work out with an at-home streaming service, or go for a walk or run with your dog.

Get decent sleep each night. Your work-life balance may be thrown off if you're performing managerial tasks at home. Despite the inconsistencies in your daily routine, shoot for a solid eight hours of sleep per night instead of burning the midnight oil.

Maintain a healthy diet and avoid stress-eating. While many restaurants are starting to resume normal service, continue to use your COVID-19 cooking skills to prepare healthy meals and snacks. Instead of turning to sugary treats for stress relief, try fresh fruit or something with satiating protein, like nuts.

Spend time with loved ones, or engage in your favorite solitary activities. Although enjoying time with family is usually a treasured way to relax, hold off on visiting any high-risk loved ones for now and engage in a virtual visit through a video call instead.

Reap the benefits of the human-animal bond. Snuggle your cherished companion, or hit a new trail with your four-legged friend to boost your endorphins while bonding with your pet.

Delegate tasks to trusted team members who can handle additional work. Even during normal business, relying on the support of your co-workers is a great way to relieve your stress and help your team learn and grow. In veterinary medicine, you won't find a stronger bond than the one forged during tough times.
The American Veterinary Medical Association compiled a list of 100 healthy ways to support the well-being of you and your team. Choose the tips that resonate most with your practice to reduce stress and find the joy in your career again.
By discovering effective ways to manage stress and promote well-being at home and in the practice, you can emerge from the other side of COVID-19 with an even stronger team, practice, and self.