Veterinary Hiring Issues: What to Do When You Can't Find Anyone to Hire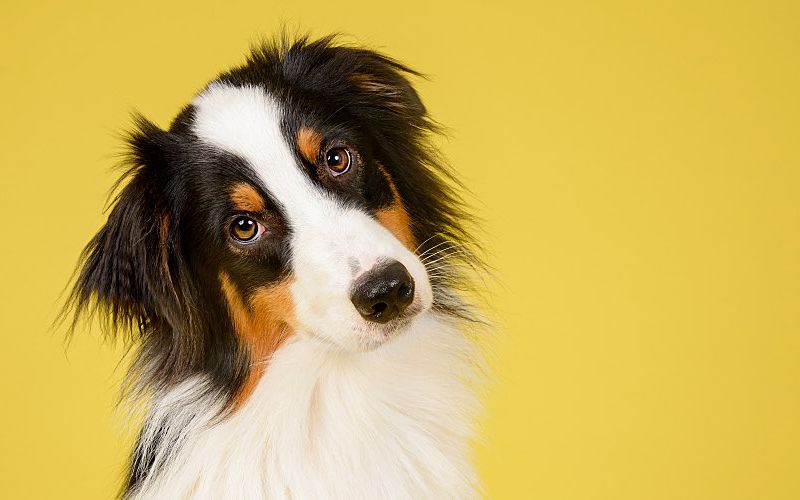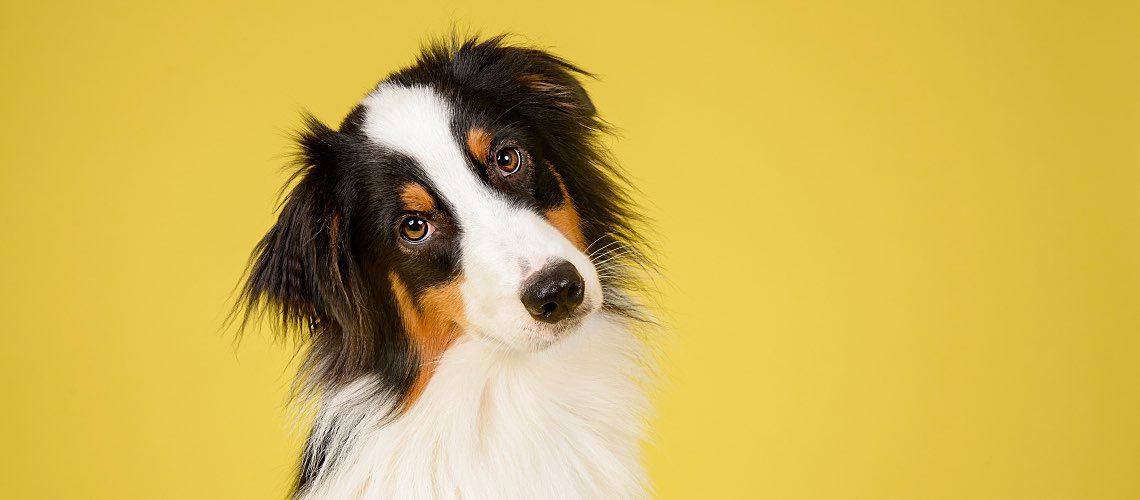 Help wanted signs seem to hang on the front of just about every business these days, from retail shops to warehouses—even veterinary practices. But what can you do if all your job advertisements and enticements are not bringing in enough people, even when you try hiring outside the industry, to fill all your open positions?
In this case, you'll need to learn how to do more with what you have, all while protecting your team from burnout. Here are some ways to make that so.
How to Create Veterinary Administration Time-Savers
If you're going to be working with fewer people until the veterinary hiring situation improves, spending less time on the phone is a great place to start. Here are some areas in which you can reduce phone time:
New client intake: Collecting all the information to set up a new client appointment can take a lot of phone time. Instead, try this:

Shift some of the work onto your client by emailing them the package of documents they need to fill out. You can also
Provide details that the client will need for their first appointment, saving your team from having to read them out every time.

Prescription refills: My clients always seem to call to get a prescription refill approved when we are in the middle of emergency surgery. Having an auto-attendant that routes prescription refills to a central mailbox can help reduce this pressure and still provide clients with the information they need.
Communication scripts: Having scripts can really help to optimize the time you spend on the phone. Not only do they help to ensure you communicate all of the necessary information the first time, but they also allow you to delegate tasks to other veterinary team members.

For example, having your veterinary technician team make calls for no-parasites-found results can take some pressure off your doctors.

Remote access: Working from home isn't something we think about a lot in veterinary medicine, but allowing your team to do so, where possible, can bring huge quality-of-life benefits. As a practice manager, you may find that part-time team members are able to cover extra shifts if they don't need to be in the practice—for example, answering phone calls or completing medical notes.
How to Make the Most of Your Schedule
With fewer people, you need to make sure that your team's time is used as efficiently as possible. The way you organize their schedules and patient lists can have a big impact on their stress levels. Consider the following:
Block scheduling: Even when you're fully staffed, block scheduling is useful; when you're short on people, it can make a night-and-day difference.
Electronic medical notes: Most practice management systems now support electronic medical notes and templates to make entering them quicker and easier. Having notes pre-populated with normal values saves time for your technicians and doctors and allows records to stay up to date. If possible, update medical records in the room while the doctor is performing their exam so they are not left with a pile of charts to transcribe at the end of their shift.
Cross-training: Make the best use of team members by training them to work in as many areas of the practice as possible. Not only will this make it easier to cover positions you struggle to fill, you might even find that some of your team members thrive in new roles. Plus, it will help with vacation coverage.

How to Think Beyond Your Team
Finally, consider options that can take tasks off your team's plate entirely. These are large decisions but will also have a large impact on team morale by showing that the management team is committed to doing the best they can:
Engage outside services: Even if you can't hire anyone, you might be able to get help. For example,

A cleaning crew can get your hospital ready to go each day without your techs having to clean at the end of each day.
An answering service can take pressure off your front-of-house team. Remember that your outside providers may be struggling to hire as well, so make sure you allocate some of your time to oversee their performance.

Set limitations: If you've done everything you can to support your team, and they're still struggling, it might be time to take more drastic steps and reduce foot traffic through the practice. Whether you extend appointments, limit new clients, or even opt to close an extra day a week, it will make a big difference to your team. None of us like to turn away revenue, but protecting your existing team members is essential; you can't afford to lose them.
Having to do more with less when hiring efforts fall short can seem like bridging gaps with Band-Aids—but with some creative retooling, it may actually streamline the business for the better. You may find it results in happier employees, easier management, greater flexibility, and ultimately better care for your patients.