Veterinary Client Loyalty: The Best Ways to Engage and Keep in Touch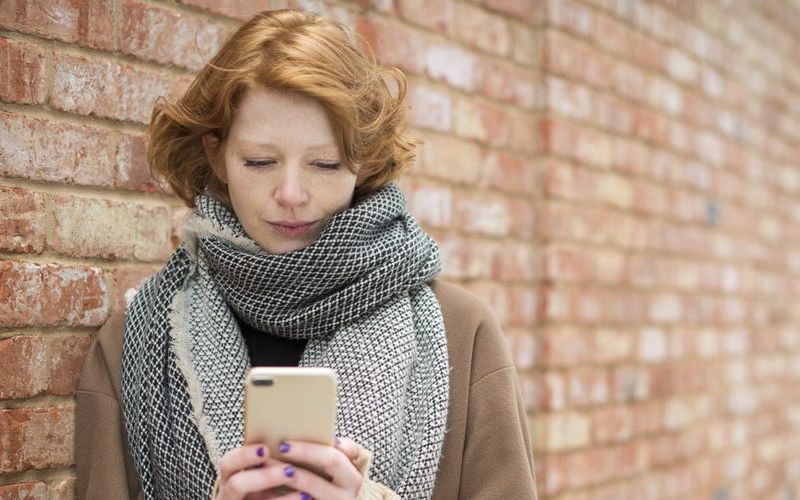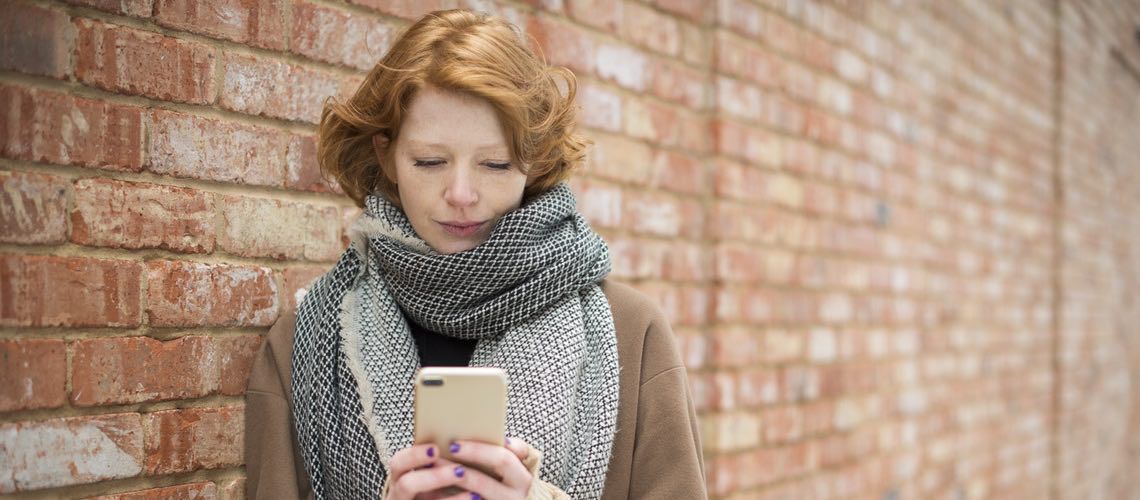 Exceptional communication is a highly desired skill for just about every job in just about every field imaginable. In veterinary medicine, exceptional communication could mean the difference between keeping loyal clients and losing them to the better-communicating practice down the street.
But, what does exceptional communication mean? How — and how often — should veterinary practices communicate with pet owners? Here are a few types of communication you should be using to promote loyalty among your clients.
Face-to-Face
In this increasingly digital world, there is still no substitute for good old-fashioned face-to-face communication. According to a study published in the Journal of the American Veterinary Medical Association, clients are 40 percent more likely to follow veterinary recommendations when communication is clear, thorough, and trustworthy. The veterinarians on your team should prioritize face-to-face time with clients to clearly convey diagnoses or recommendations and thoroughly address any client questions.
Frequency: as often as possible.
3 Ways Neo Veterinary Software Can Give Time Back to Busy Veterinary Teams. [Read the article.]
Phone, Email, Text, or App
Text, phone, email, and app communications can be used for refill and dosing reminders, to confirm appointments, to send updates during a pet's procedure, or hospitalization, and more. What are your clients' communication preferences? Take the time to find out! Include a communication preference question on new-client paperwork. When clients drop their pets off for procedures, have your client service representatives ask them how they would like to receive updates on their pet's procedure.
When given the option, a large percentage of your clients, particularly millennials, will likely elect to receive updates and reminders via text message. According to survey data gathered by OpenMarket, 75 percent of millennials like to receive appointment reminders via text message.
Tips for sending texts:
Purchase an additional cellphone line through your practice business account, and set it up for one-way communication. Create an auto-reply that alerts those who text the line that it is an unmonitored number and advises them to call your practice for assistance. You can also automatically forward calls to this number back to your practice business line. Alternately, you can also use some practice information management systems (PIMS) to send text messages.
Get permission from clients before sending text messages, and provide an opt-out feature on texts.
Limit marketing texts.
Send photos and short updates while pets are hospitalized or undergoing procedures.
Another digital platform for communication is a custom veterinary practice app. You can use your app to send reminders, make important announcements, send educational content, and much more. Your app can also be used to create a veterinary client loyalty program to reward your best clients.
Frequency: whenever you need to send reminders, confirm appointments, make important announcements, etc.; at least once per day during procedures and hospitalizations.

Social Media
A less personal form of communication, social media communications can be used to educate clients with links to pet health and behavior articles on your practice blog, announce new products, or services, invite clients to practice events, engage clients with fun photo contests, and more. Not sure what to post? Use the American Veterinary Medical Association's Pet Health Awareness Events calendar for inspiration.
Frequency: weekly.
You already provide exceptional medicine for your patients. Now, promote veterinary client loyalty by using exceptional communication to update, educate, and engage your clients.