Using Pet Daycare to Help Clients Update Wellness Checks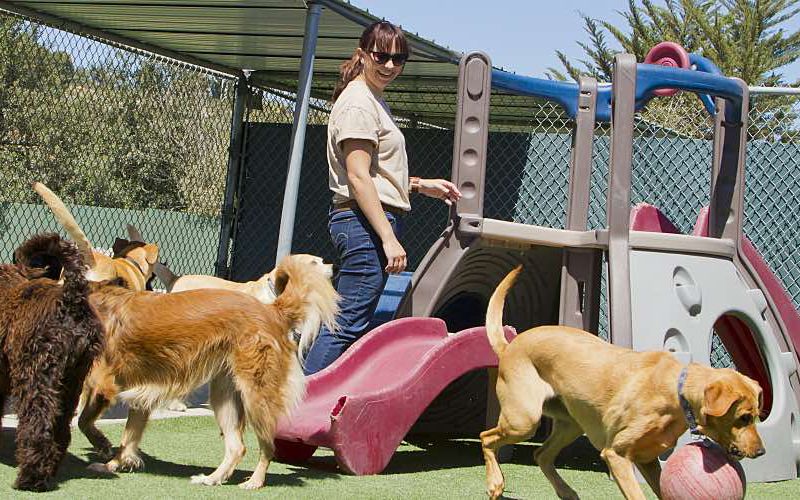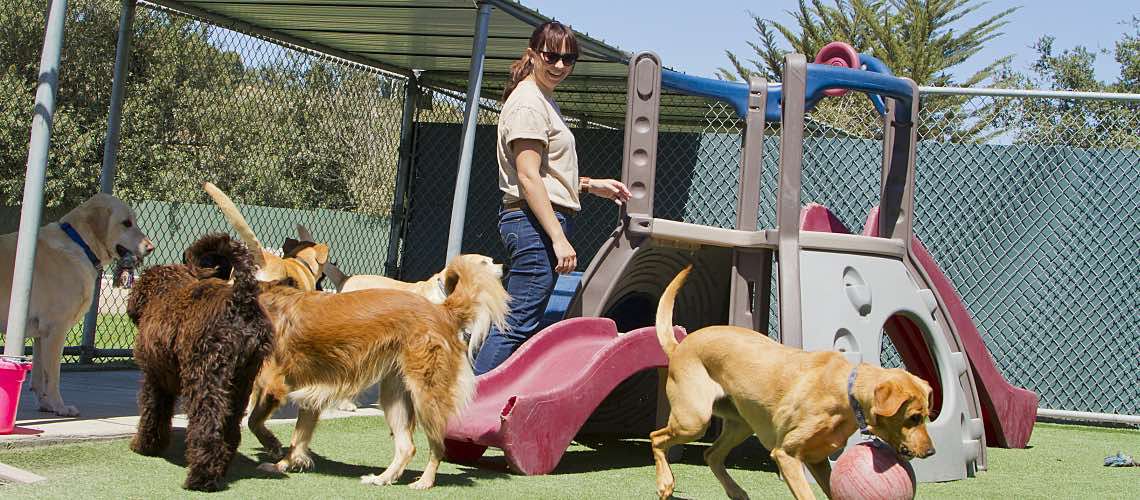 Many pet owners have returned to the office or will do so soon and may have the need for placing their furry family members in pet daycare or boarding. And business is booming—my pet resorts are booked out weeks in advance for the first time since 2019.
This rush of business is exposing the fact that while many of our clients did not keep up with preventive care, others are scrambling to get wellness appointments to meet requirements for daycare and boarding.
This offers an opportunity, even if you don't have your own boarding facility, to encourage new and existing clients to come into your clinic. Although daycare requirements may not seem like the most important reason to keep pets up to date, they can ultimately help pets live longer, healthier lives.
Get free client communication tools to help gain client compliance and increase loyalty with IDEXX Preventive Care
Here's how.
Make It Easy
The wellness services required by boarding facilities vary widely, but they usually include a negative internal parasite test and a range of vaccines, including rabies, bordetella and DA2P. Less frequently, flu and lepto vaccines may also be required. Regardless of whether your client plans to board or daycare their pet, letting them know about these treatments may encourage them to engage them anyway, and making this as easy as possible only improves the chances they will do so.
Know What They Need: Building good relationships with your local boarding facilities can help you stay up to date with their requirements. You can then check those requirements against your client's history so that they don't miss out on what they need.
Build Packages: Create a package with all the required items and examinations bundled together so that your client can elect to get everything at once, possibly at a discounted price.
Update Your Website: Update your offerings on your website, and write a post on your social media pages to let clients know that you can help them prepare for daycare and boarding.

Deliver Other Services
Although requirements for pet daycare can bring in clients and prompt important conversations about wellness, they should not define your approach to providing care. Instead, your existing preventive care protocols developed by your doctor team should continue to inform how you deliver care to every patient. With that in mind, be prepared to offer and explain the value of the other services you consider important, such as:
Missing Vaccines: Just because a boarding facility doesn't require a flu shot, for example, doesn't mean canine flu is not a problem in your region. In a way, it's even more important for pets to be vaccinated against diseases that aren't on the required list.
Different Frequencies: Does your protocol require a bordetella shot every six months? Explain to your client why they should keep up with vaccination schedules, and get their next appointment booked before they leave.
Fleas and Ticks: It may not be an explicit requirement, but most boarding facilities will treat a pet that presents with a problem, often at a higher cost and with a product you wouldn't recommend. Make sure your materials are up to date and that they reflect the issues in your region to make conversations with clients easier.
Preventive Blood Work: Most boarding facilities won't require a baseline for your patient, but it is still incredibly important for early detection and analyzing disease trends. Baseline discussions can be a great opportunity to talk with your clients about how important regular blood work is to long-term health.
Dental Services: Dental disease is uncomfortable and dangerous for pets, and a smelly mouth isn't pleasant for anyone. Don't forget to discuss this matter with your clients.
As you deliver this guidance, focus on the positive and proactive reasons why you want to offer additional care. Effective presentation and discussion of daycare and boarding facilities can give practice owners the means to build stronger relationships with clients and ensure better overall care for their pets.