Top Veterinary Podcasts You Should Listen to Today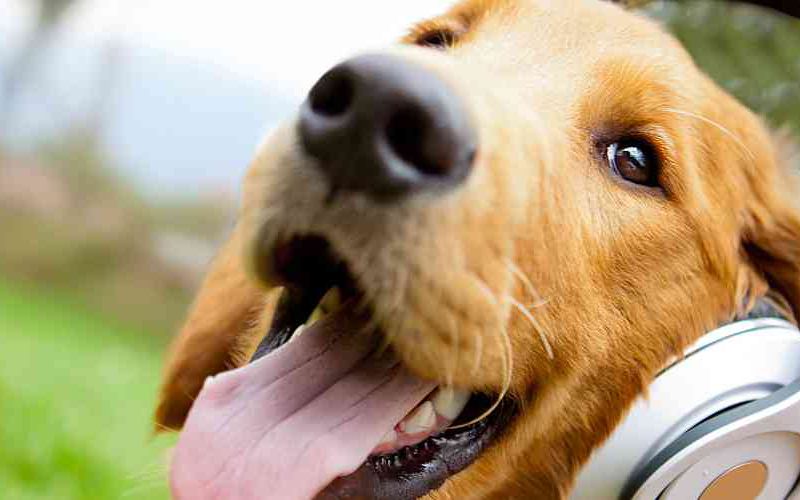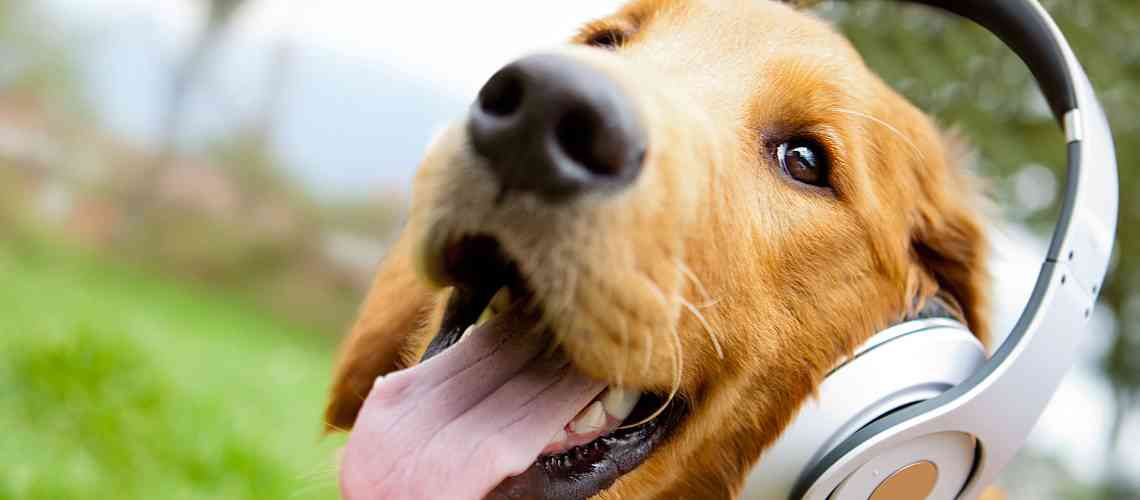 Podcasts are one of the best ways to pass the time in the car and learn new information. Maybe you love the storytelling of Serial, or the current events in The Daily. Whether you're a seasoned practice owner, a manager, a technician, or even still in vet school, a bold new crop of content producers are creating some fabulous new shows to join your list of must-listens. Here are some of the best veterinary podcasts on the web.
Best for Marketers: The Veterinary Marketing Podcast
As the name describes, this podcast focuses on marketing for veterinary practices. Host Brandon Breshears applies his business background to the veterinary field, covering everything from analytics to SEO, email marketing, and copywriting. With over 150 episodes, this is the longest-running veterinary podcast out there, and well worth the time to tune in.
Best for: Practice owners, managers, social media managers
For an already busy veterinary team, the idea of introducing any change can be intimidating. [Check out these veterinary change management resources]
Sample episodes: How to Maximize Content Creation, How to Generate Clients in Your Office With Offers
Best for Feline Medicine: The Purr Podcast
Bring two industry heavyweights with an affinity for felines together and what do you get? A very fine podcast. Dr. Susan Little is a prolific author, lecturer, and owner of multiple feline specialty practices. Dr. Jolle Kirpensteijn is a world-renowned surgeon and educator. They're both hysterical, bringing a snappy rapport to medical topics that keeps this podcast highly engaging.
Best for: Cat aficionados, both professional and laypersons
Sample episodes: Picky Feline Behavior, Feline Oncology and GI Tumors
Best for Veterinary Students: Vet School Unleashed
Dr. Seth Williams, now a newly minted DVM, started this podcast in his fourth year of veterinary school and quickly amassed a loyal following by covering topics of special interest to students and new grads such as impostor syndrome, burnout, and finance management.
Best for: Current and prospective veterinary students, new graduates, anyone managing newer graduates
Sample episodes: Getting into Vet School, Mean Girls and Beyond
Best for Veterinary News: Veterinary Viewfinder
If you're a fan of The View-style panels with multiple viewpoints and current events, give this podcast a try. Veteran practice management speaker Dr. Ernie Ward and "Jerk Researcher" Dr. Cyndie Courtney are joined by RVT Beckie Mossor, making this the only podcast on the list to feature a technician as one of the co-hosts. This podcast covers a wide range of topics from breaking news to industry interviews to new tech in the field.
Best for: Any veterinary professionals who follow industry news
Sample episodes: Emergency Pet Responders, Convenience Euthanasia
Best for Practice Management: Uncharted Veterinary Podcast
Dr. Andy Roark is one of the most well-known speakers on the practice management circuit, and recently added "running a veterinary conference focused on business" to his résumé. He is joined on this podcast by practice manager and frequent Uncharted contributor Stephanie Goss. In this people-focused podcast, they drill down into the nitty-gritty, day-to-day problems faced by managers, such as slacker employees and unhappy clients.
Best for: Practice managers and owners
Sample episodes: My Staff Keeps Calling in Sick, Clients Refuse to See the New Vet
FREE HANDBOOK: How to boost team morale. Candy helps, too
Best for Family Road Trips: Podcast a Vet
If you're a fan of the interview style of NPR's Terry Gross, give Dr. John Arnold's podcast a try. Each episode dives into the life and career of a different member of the veterinary profession, covering not only what they do but why they do it and the challenges they overcame along the way. Dr. Arnold's collegial style makes this an accessible podcast for anyone who likes a good story, even if they're not familiar with the intricacies of the veterinary profession.
Best for: People who enjoy uplifting interview-style podcasts
Sample episodes: How to Have the Right Vetitude, What It's Like to Practice in Europe
With the popularity of podcasts continuing to grow and new ones launching every week, there's sure to be a veterinary podcast that inspires you to hit that subscribe button. Happy listening!
The recommendations above are those of the writer's and do not reflect the views of IDEXX.