Share These Social Media Posts to Keep Pets Safe and Healthy This Season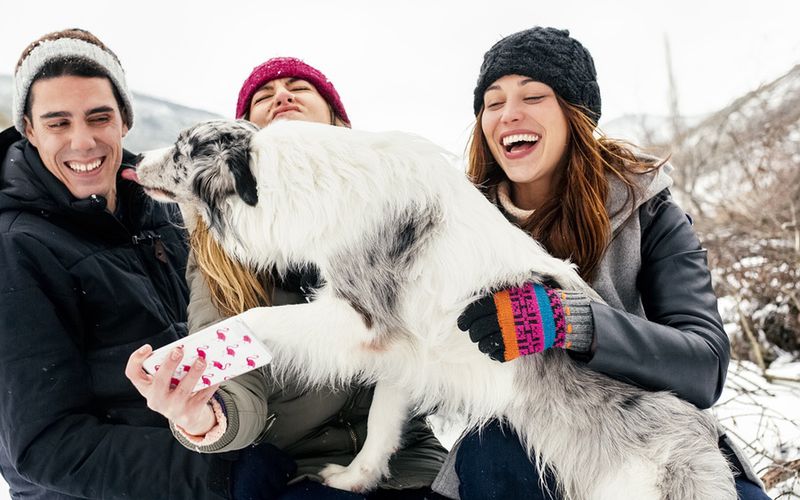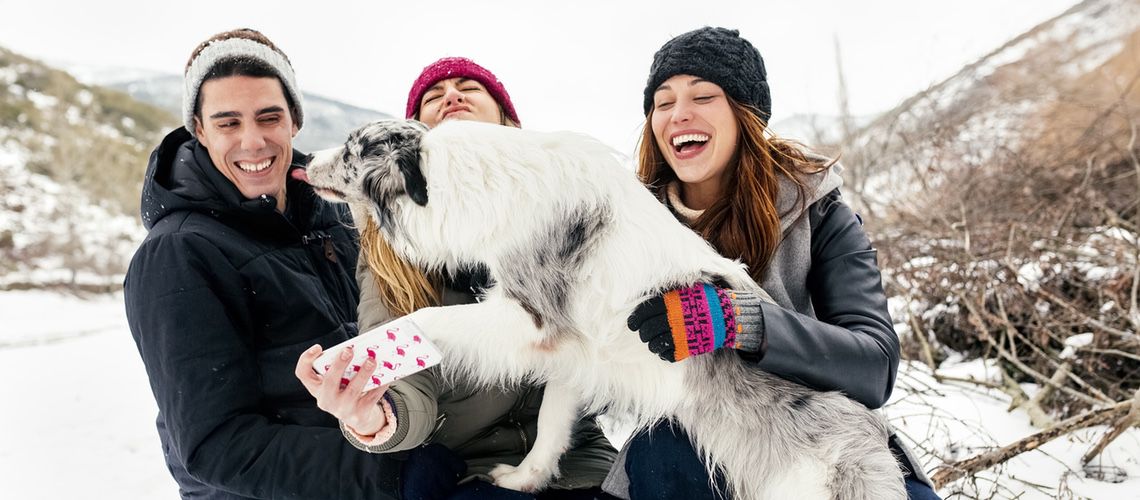 With the holidays in full swing and cold weather sweeping across the United States, pet owners have a lot on their minds this time of year. Remind clients of the season's unique challenges for their furry loved ones with these six social media posts we've created just for you. Share them on your practice's Facebook and Instagram accounts to educate pet owners on keeping their pets safe this holiday season.
Elevate patient care without overwhelming staff. Learn how.
We've also included captions to use when you share these social media posts on your practice's channels — simply copy and paste them, or edit and create your own.
Recommended caption
Keep cats safe this winter — check under the hood and around your vehicle before starting the engine.
Recommended caption
Many holiday foods include chocolate, which is poisonous for dogs. Keep the sweet treats out of reach!
Recommended caption
Winter is a great time to explore the outdoors with your dog, but each dog's cold tolerance is different. Make sure they're comfortable in the cold, and don't forget to check their paws for snow and ice.
Recommended caption
Those tasty treats you're baking for the holidays are tempting to your pets but can make them sick. Make sure to keep food in places pets can't reach.
Recommended caption
Parasites that can make your pet sick don't take the winter off. Don't forget to give your pet their tick, flea, and heartworm preventives.
Recommended caption
Cats are great at hiding underlying medical issues. When you bring your cat in for a routine wellness visit, they should receive a physical exam and diagnostic screening tests to check their internal health.