Data Protection: Secure in Your Decision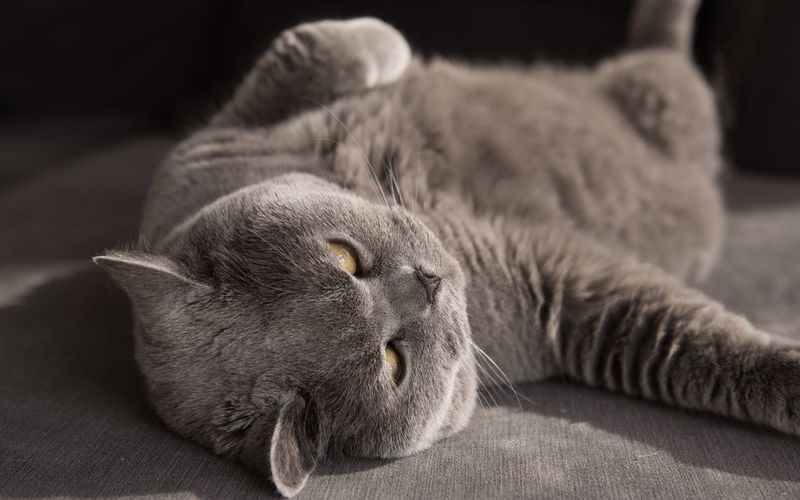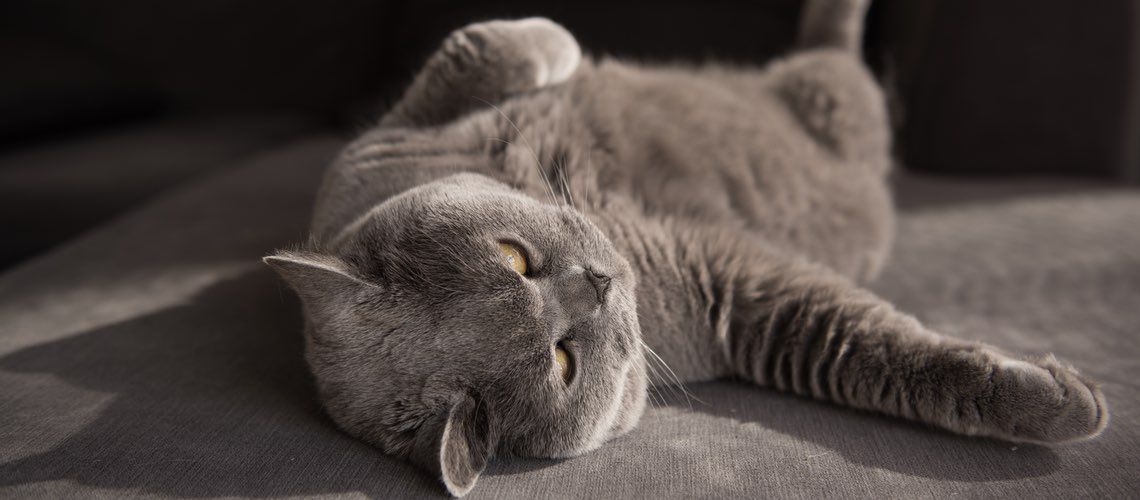 In the veterinary world, more and more practices are shifting parts of their business onto "the cloud," raising potential questions about data security. Cloud solutions work by offloading computer functions such as data storage, processing, and application hosting to an off-site provider. In reality, this means that instead of installing and running your practice management software on in-house desktops or laptops, software is delivered as a service over the internet.
Cloud practice management software offers many benefits for veterinary practices, but let's take a look at how new cloud solutions actually help bridge the security gap for data protection.
5 Reasons You Can Worry Less About Data Security and the Cloud
Much like the evolution of personal mobile technologies that now enable on-demand connections, the cloud has undergone rapid transformation in the past few years. As a result, cloud solutions can often equal, or surpass, the security of on-site systems. Here's how.
1. The Cloud Offers Increased Availability and Reliability
If on-site servers or computers are compromised by malware, you may be unable to access critical practice technologies. This was demonstrated in a ransomware attack in 2020 that locked more than 670 practices out of their practice management systems. For some, the lockout lasted just a few days, but for others, it lasted weeks.
IDEXX Cloud Software: The ultimate time-saver. Get your FREE guide.
Cloud services, on the other hand, offer both increased availability and reliability. This is because data is often stored redundantly across more than one server, in turn making it possible for your team to access information even if one cloud server fails or comes under attack. Cloud providers also have a vested interest in ensuring their systems are up to date, meaning you don't need to worry about security gaps caused by outdated software tools or systems—something that's relatively common with on-site systems.
2. Segmentation Boosts Security
Cloud computing relies on the concept of segmentation. Your data is stored on a server with other practices' data, but "virtualization" tools effectively separate this data by creating multiple digital environments that are entirely independent. Although they share the same resources, these environments are effectively invisible to one another, making it much more difficult for attackers to gain access.
3. Always-On Cloud Protection Is Cost-Effective
To defend data on-site, you need a combination of sometimes expensive physical and digital protection that must be prepared to meet threats 24/7/365. From physical security alarms and services to antivirus, firewall, and intrusion detection technologies, the costs of keeping nearby data safe can quickly ramp up. In the cloud, meanwhile, on-demand protection comes standard. Many cloud providers now make use of security operations centers that leverage both the IT team and intelligent software solutions to detect and defend against potential attacks.

4. Encryption Is Easier
One of the best ways to defend your data? Encryption. This process uses what's called an encryption key to transform data in documents and files into something completely unreadable—unless you have the decryption key. This means that even if attackers get their hands on your data, it's scrambled and essentially unusable. While it's possible to deploy in-house encryption, not all approaches are created equal; some older generation encryption techniques have been compromised by hackers. Cloud providers, meanwhile, typically use AES 256 encryption protocols, which are the current standard for military data security.
5. Zero-Trust Access Enhances Data Privacy
Who has access to your data? It's a critical question and one that can have serious implications if your systems are compromised. To help streamline security, many cloud providers opt for a zero-trust approach, which grants them no direct access to your data. Instead, you set permissions around who can have access, when, and why to ensure that only authorized users can see data on cloud systems.
Bottom line? Making the move to the cloud comes with understandable security concerns. In many cases, however, cloud providers now outpace on-site security when it comes to data accessibility, system reliability, and overall defense.