Attending Veterinary Conferences to Boost Your Business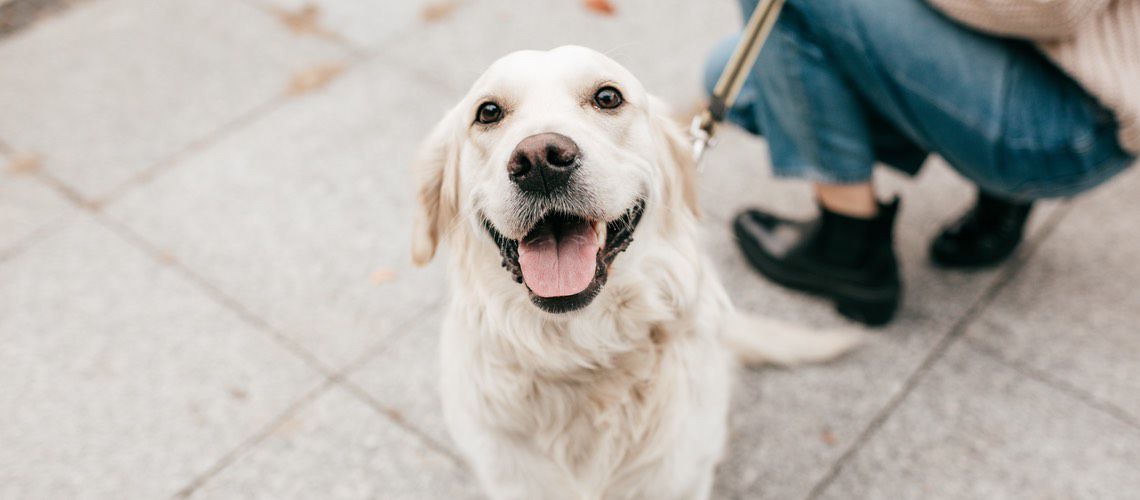 Veterinary conferences are incredible sources for clinical knowledge, but their practice management and professional development tracks can be an equally rich source of innovative ideas, practical advice, and real-life solutions for running a veterinary business.
Through some planning and strategizing, you can parlay your single- or multi-day conference experience into years of business success. Here's how.
Run Preconference Veterinary Practice Diagnostics
Before you jet off to the next veterinary conference, spend a day or two observing your practice's typical workflow. While you can likely name the most pressing practice concerns off the top of your head, this diagnostic review can give you additional insight into unacknowledged issues, weak spots, ineffective routines, and unresolved conflicts.
Elevate patient care without overwhelming staff. Learn how.
Make a list of veterinary business topics or skills you'd like to learn about at the conference, including:
Soft skills (e.g., handling difficult clients, conflict management, disciplinary actions, etc.)

Practice culture

Productivity

Work-life balance

Cyberbullying and negative online reviews

Employee onboarding

Regulatory matters

Branding, marketing, and promotional strategies

Budgeting, pricing, and practice accounting
Setting a few clear objectives can help you stay focused and avoid information overload. Once you've mapped out a few areas where your practice protocols could improve, explore the online conference program to determine which sessions align with your goals.
Select the Most Suitable Veterinary Conference Sessions
Navigating the conference program and its vast content potential might make you feel like a kid in a candy store. By reviewing the conference program in advance, you can plan your daily schedule—or at least narrow down which sessions you'd like to attend. You should also take a look at the conference area map to ensure your chosen sessions are within a reasonable walking distance of one another. You'll feel less disappointed if you know beforehand that your perfectly planned day is physically impossible, and you can revise your schedule as necessary.
In addition to identifying relevant session topics, you can further ensure your veterinary conferences provide value by researching the presenters. Learn about speakers' relevant professional management or veterinary business experience, and check out any previous conference notes, free online talks, podcasts, or blog posts that can give you an idea of their speaking style, area of expertise, and business methods.
Finally, consider exploring various session formats based on your learning style. While lecture-based programming is a reliable conference staple, interactive opportunities—such as Q&A sessions, panel discussions, roundtable luncheons, and exhibit hall demonstrations and talks—may offer more specific feedback and help you forge powerful interpersonal connections.
Consider Stepping Off the Veterinary Business Track
Management and business-specific conference tracks are a convenient way to identify curated content, but a one-track approach doesn't always ensure a well-rounded conference experience. Consider attending course offerings, such as those for client service representatives, veterinary technicians, and veterinary assistants.
Topics such as personal well-being, client education, end-of-life care, and preventive medicine can also give you a new outlook. These alternative—but equally relevant—categories can provide you with a fresh perspective and insight, a better understanding of your team, and new ideas for supporting and educating clients.
Engage in Small Talk for a Big Impact
Although many veterinary business experts have attained advanced credentials, such as the certified veterinary practice manager, and others have crossed over from the corporate world, the veterinary industry continues to rely heavily on home-grown practice managers and administrative personnel. Therefore, forging industry connections is essential.
Conferences provide countless networking opportunities before, during, and after the main event. If you'd like to connect with a specific presenter or vendor, reach out via email before the conference and introduce yourself. This strategy can ensure you receive responses to your questions, even if the person with whom you'd like to meet is inundated by other attendees in the lecture hall or at their booth.
Plan to attend informal social gatherings and meals for practice managers, too. In addition to addressing industry trends and hot topics, these get-togethers are a great opportunity to swap stories and share ideas with fellow veterinary business professionals.
Rest, Recover, and Reinvigorate
After you return to your veterinary practice, take a few days to mentally digest all the new information you've attained. Then, sift through the content and identify the potential strategies, tactics, and tools that can help you meet the goals you established before attending the conference, helping you run your veterinary business effectively.
To avoid falling back on old patterns and forgoing the opportunity to make a positive change, plan to follow up with new contacts and schedule relevant meetings, demonstrations, or in-practice presentations within a week of returning from a veterinary conference. This will help you truly maximize your conference time and come away with practical results.