Veterinary Client Termination Letter: How to Say Goodbye to a Client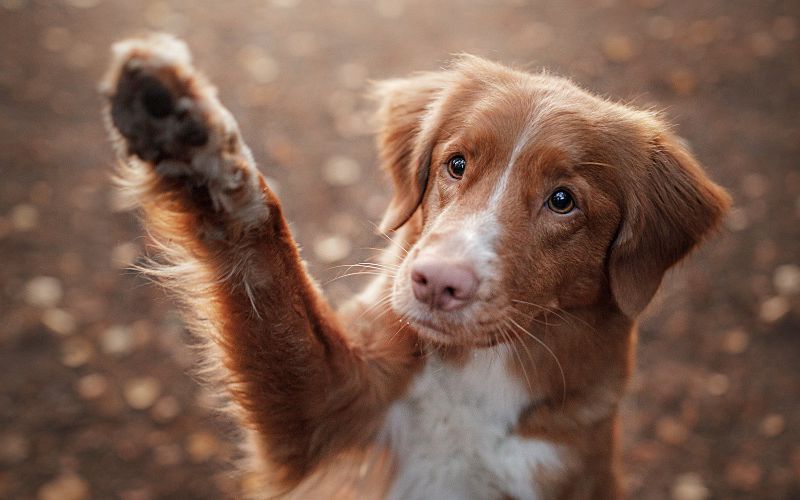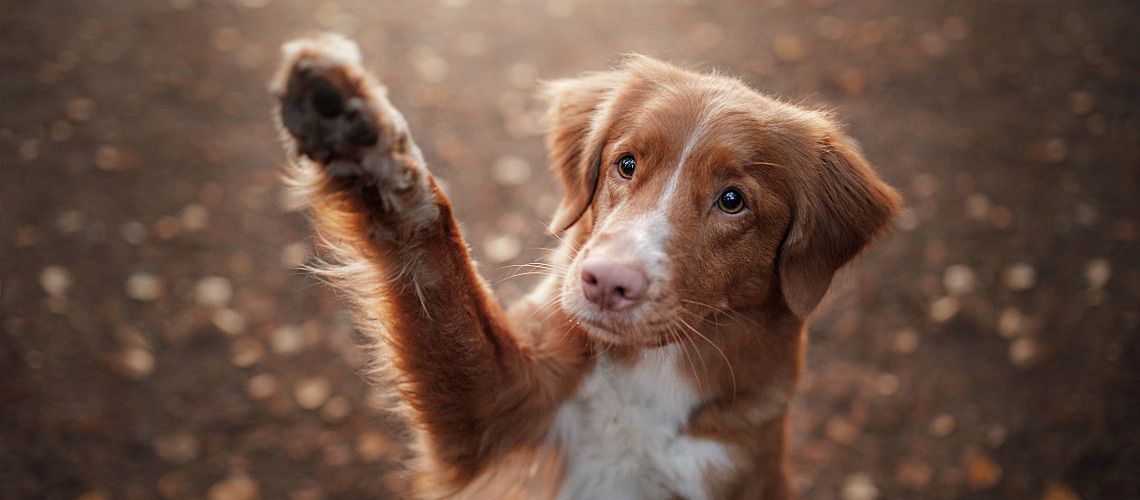 While you and your overworked veterinary team struggle to make your way through the ongoing appointment backlog, clients may become impatient and frustrated—particularly at the long wait times. Unfortunately, this sometimes turns to insults and injury, which practice owners and their team cannot tolerate. This may be when it's time to fire a rude customer, but what's the best way?
How to Compose a Veterinary Client Termination Letter
As much as you'd like their business, there are times when you need to say goodbye to certain clients. Here's how to write a client termination letter that's firm, professional, and effective.
IDEXX Cloud Software: The ultimate time-saver. Get your FREE guide.
1. Be Sure to State Facts, Not Feelings
When writing a veterinary client termination letter, you may be tempted to vent your anger and frustration on paper. However, it's essential to keep your feelings out of it and stick to the facts, letting them speak for themselves. A calm, rational tone is also important if you choose to describe an event, as it will also help to dissuade negative feedback on social media and further backlash.
Consider this example: "On February 3, 2022, you called XYZ Animal Hospital to schedule an appointment for your dog, Wally. Claiming it was an emergency situation, you demanded to be seen immediately. When our veterinary technician triaged Wally's issue, it was determined that he could wait to be seen for his minor limp of three weeks at our next available appointment, which was February 7, 2022. You proceeded to verbally abuse our technician and called back several times to curse at our receptionist. It is against our policy to accept this behavior from our clients, so we can no longer see you or your pets at XYZ Animal Hospital. We would be happy to send your pet's records to your new veterinarian. We wish you and Wally all the best."
2. Keep Your Letter Brief
Although it would be easy to discuss all sides of the story with your team at the office, it's best to keep it short and to the point on paper. Writing a lengthy veterinary client termination letter studded with winding explanations and excuses makes you seem at fault, even if you're simply trying to explain what happened. Something short and sweet, on the other hand, projects truth, authority, and strength.
Consider this example: "On February 3, 2022, you failed to pick up your cat, Marshmallow, from XYZ Animal Hospital after his glucose curve. As such, we charged you an overnight hospitalization fee to cover Marshmallow's food, insulin injections, and technician monitoring. Upon picking up Marshmallow on February 4, you verbally abused our client service representative about the additional fee. This is the third such incident in the past six months. Our policy does not leave room for abuse of our team, so we can no longer see you or your pets at XYZ Animal Hospital. We'd be happy to send your pet's records to your new veterinarian. We wish you all the best."
3. Show Compassion, Not Condescension
Taking the high road means offering compassion when firing a veterinary client. Instead of throwing a major cold shoulder, thank them for allowing you to care for their pet and wish them good health in the future. A condescending attitude will only fire up an already angry client; a placating one will calm and soothe.
Consider this example: "Client satisfaction is part of our mission here at XYZ Animal Hospital, but our practice does not seem to be meeting your needs. We believe it would be best if you found another veterinarian who can better serve you. Thank you for giving us the opportunity to care for your pets up until this point. We wish you all the best."
4. Sleep on It
In the heat of the moment, we often say things we shouldn't, and that may bite back hard as a review on social media. Avoid this nasty situation by sleeping on the incident before writing a veterinary client termination letter. This gives you time to simmer down and toss incendiary language from your vocabulary. Then, compose your letter from a calm, objective headspace. Additionally, if possible, have another member of your management team read the letter before sending it over to the client.

Veterinary Client Termination Letter Template
Here's a basic template to follow when writing a proper client termination letter. It's brief, matter-of-fact, and achieves the tips above.
<date>
Dear <client name="">,
The purpose of this letter is to inform you that as of <mm dd="" yyyy="">, the veterinary staff at <practice name> will be unable to provide further care for your pet(s). We suggest that you seek an alternative veterinary practice to provide care for your pet(s) from this point forward.</practice>
In order to give you time to obtain new veterinary services, we are able to provide emergency services for your pet(s) until <mm dd="" yyyy="">.
Please find enclosed a copy of your pet's medical records, which you should provide to your next veterinarian.
We wish you and your pet(s) all the best.
Sincerely,
<your name>
The Health of Your Veterinary Practice
Making the decision to terminate a client can be a hard one—and passing on that message can be even harder. Still, in some cases, it's in the best interest of everyone involved. In the end, your team and your practice will be healthier because of it.