Vet Tech Week 2023: 5 Fresh Ways to Celebrate Your Team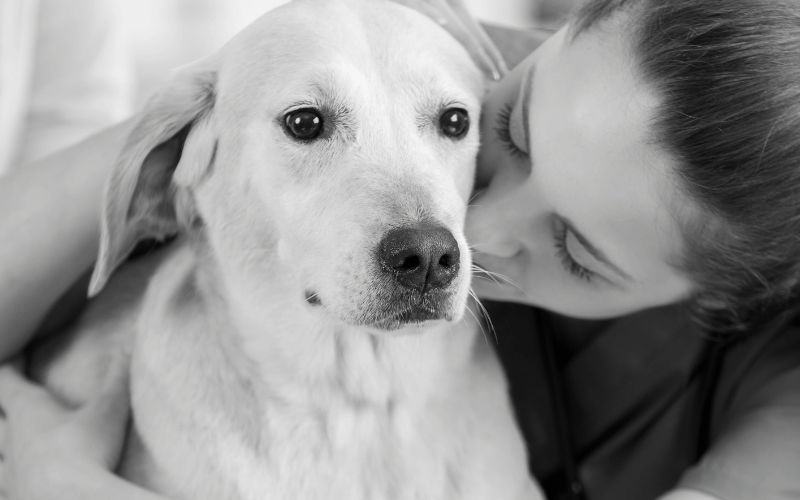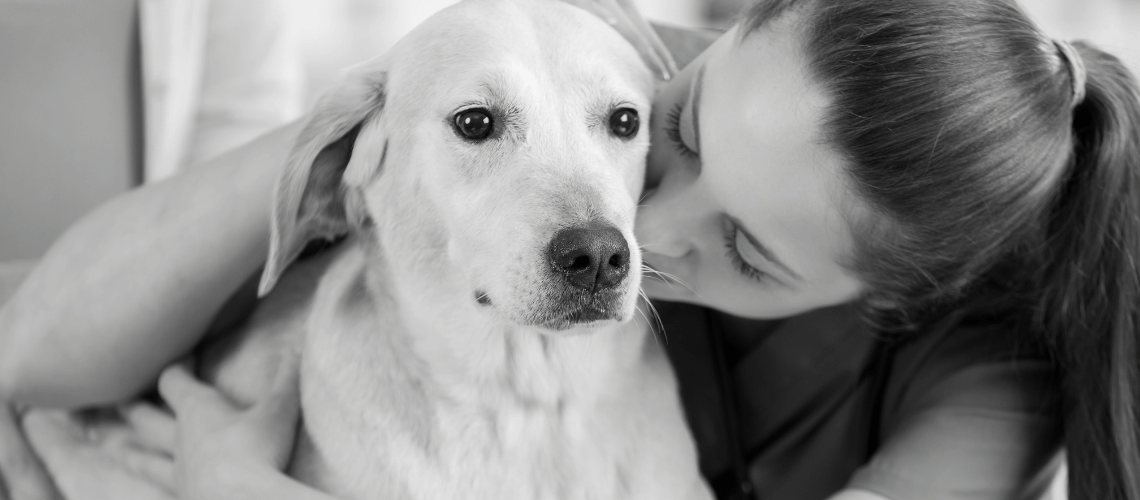 Pizza parties are usually a fan favorite, but your hard-working veterinary technicians deserve more than a surprise slice this year. Taking place October 15-21, Vet Tech Week 2023 is an opportunity to honor the dedicated professionals who keep your practice humming through both the good and tough times. These seemingly superhuman individuals demonstrate time and again that they can rise to the biggest challenges—and bend low enough to comfort the smallest patients—to ensure every pet and client receives the care and compassion they deserve.
Here are five fresh ways to show your vet techs the same personalized attention, recognition, and care that they bring to your practice every day.
1. Show Vet Techs You Care With Wellness-Themed Gifts
Veterinary technicians experience a significant amount of physical and emotional stress. Help them find relief and learn healthy strategies for managing daily demands with gifts that support and optimize their total body health. While big-budget gestures could include a technician-only spa outing, more affordable options can be equally powerful. These could include:
Group gym memberships: Bulk memberships can be more economical, so consider giving each veterinary technician a membership to the same gym. You may even decide to include other support staff—like client service representatives and veterinary assistants—to help lower the total cost per person.

Gym class gift certificates: Provide several options, such as yoga, cardio, or tai chi, and allow techs to select their preferred style or pace.

On-site wellness care: Bring the spa to your clinic by hosting special guests to provide massages, manicures, yoga sessions, or mindfulness coaching. For a weeklong celebration, highlight a different guest and activity every day.
Supporting your technicians' physical and emotional health expresses concern and value for their well-being, and it can improve their longevity in the field—ultimately benefiting them and your practice.
2. Give A Gift That Keeps On Giving
Subscription boxes and services are a fun way to treat your team throughout the year. Present this gift during Vet Tech Week 2023 by providing several trial boxes for your team to sample and select from or inviting your tech team to build their first box online. Box ideas include:
Snacks: Snack food boxes can be a positive mood booster during busy days. Teams can preselect their favorite items online to ensure there's something for everyone.

Coffee and tea: Drink subscriptions are a great way to celebrate caffeine-powered teams.

Meals: Some meal companies offer an easy way to cater customized meals for your team or gift meal credits for personal use.
3. Talk Up Your Vet Techs
Vet Tech Appreciation Week is a great time to raise awareness about the incredible work performed by veterinary technicians. According to a North American Veterinary Community survey, an alarming 47% of pet owners are unaware that a credentialed veterinary technician performs medical tasks and procedures, and 63% don't know that credentialed techs are the animal healthcare equivalent of registered nurses.
Give your technicians the public recognition they deserve with simple actions such as:
Announcing Vet Tech Week on social media: Ready-to-use images and media kits are available online through the American Veterinary Medical Association and the National Association of Veterinary Technicians in America.

Sharing "did you know" facts: Create educational carousels or infographics highlighting important technician duties. For example: "Did you know that credentialed veterinary technicians induce anesthesia and monitor your pet during surgery?"

Posting conversation starters in the exam room: Simple signage such as "Have you thanked your vet tech today?" or a list outlining common technician duties (including anesthesia, phlebotomy, radiology, counseling pet owners, and comforting patients) can spark client curiosity and create educational opportunities.

Bragging on your technician team: Clients value the veterinarian's opinion, so encourage your associates to compliment or call out technicians during client conversations. For example: "Samantha took excellent X-rays of Pippi's leg," or "Tim is an anesthesia pro, he'll ensure Beau is comfortable and calm throughout his procedure."
4. Boost Break Room Benefits
If your break room looks more like an afterthought and less like an intentionally created place for rest and relaxation, celebrate National Vet Tech Week 2023 by amping up your break room benefits. These impactful gifts are a great way to enhance the work environment and increase team morale. Improvements and additions may include:
Fresh paint and furniture

Gourmet coffee or espresso machine

Panini press, smoothie blender, or other small appliances

Smart television

Noise-canceling headphones

Activity corner and supplies (e.g., board games, community puzzles, crafts, coloring books, yoga mats)
5. Create A Handmade Or Heartfelt Gift Honoring The Tech's Talents
Thoughtful gestures don't have to be expensive or grand. Personalized gifts that recognize technicians for their individual qualities and strengths are often the most memorable and valued. Plan ahead to ensure enough time to prepare unique and thoughtful gifts such as:
Handwritten notes or cards: Nothing can replace an old-fashioned thank you note. Include a personalized message for each technician expressing your gratitude for their role in the clinic and calling out their specific talents.

Personalized word cloud gifts: Use an online or app-based word cloud generator to turn each technician's attributes into pet-shaped art like paw prints or animal silhouettes. These images can then be printed on a bag, mug, or another keepsake item. Struggling to put your team into words? Ask other team members to describe each technician in three words.

Technician awards: Host a tech-recognition event during which technicians receive superlative awards such as "Most likely to be holding coffee," "Fractious pet charmer," or "Always has a spare pair of scrubs." Provide customized trophies or ribbons to commemorate each achievement.
National Vet Tech Week is an annual event, but appreciation for technicians and other veterinary team members should be ongoing and generous. This year, show your dedicated team you care with long-lasting gifts that provide support, empowerment, and mental and physical wellness.